From romantic February about the spring fever in April: down to the festive atmosphere to the celebration of love in December every month is something very special! RENESIM has put together twelve pieces of jewelry for you, suitable to every month. Ideal as a gift for your sweetheart, best friend or for yourself.
January
The snow flakes compete and shine with fine diamond hoop earrings in 18 carat white gold. The elegant classics are staffed with a total of 96 diamonds on the front and back inside. The delicate earrings arouse pleasant associations of unique snowflakes with their elegant design and thus perfectly suited for any occasion.
February
Give expression to your romance! With a graceful ring made of 18-karat Rosé gold with a heart made of tourmaline in an intense red colour. The piece of jewelry is wonderful or as your own little piece of jewelry as gift for your best friend, how important is it to show her. You can wear the Loved Ring suited for the business look or to the casual knit sweater. He is always a romantic statement of love.
March
It is spring, and between the first warm rays of sunshine, the spring fever make wide. The ring with a sparkling faceted gemstones flower symbolizes extremely successful this time. The model in 18-carat Rosé gold and a delicate flower consisting of five tourmalines in feminine shades of pink and a diamond in the middle is exactly right in March and creates anticipation for the coming warm months.
April
To the fashion trends in spring this year – Rosé, lavender and delicate blouses – plain ear studs with a strong purple gemstone get well especially. The amethysts are especially nice in a frame holder made of 18-karat white gold.
May
Dance gleaming in the month of may with a delicate ring studded with a Pink Purple Sapphire and diamonds. The gorgeous piece of jewelry made of 18-karat white gold beautifully reflects the frequent flashing rays of the Sun and perfectly fits to the Dirndl at the may Festival or airy flower dresses.
June
The wedding season has begun. You are certainly to invited the one or other ceremony in June and with a personal and stylish gift, make a great joy the bridal couple. The cufflinks made of Palladium with Iolite cabochons are an ideal choice. In the spirit of "something blue wedding", the groom has a tasteful piece of memory to you and his special day.
July
Also the bride will delight you with a piece of jewelry that is just as loving as attentive. For example a charming diamond pendant heart cut in a frame holder made of 18-karat white gold. The elegant piece of jewellery can be wonderfully special occasions as well as in everyday life, so that the bride is always a splendid companion for himself.
August
You already thinking of the next summer holidays in the Caribbean? So beautiful like the sky clear blue, this elegant cocktail ring reflects the sunlight. The massive ring in 18 carat white gold with a large, round five Carat Aquamarine in the old-cut makes great airy Maxikleidern and summer mood.
September
If the weather is something fresher and the summer dresses with fine knits or cashmere jackets go over in September, graceful and delicate jewelry pieces fit perfectly. For example, the fine mémoire ring in 18 carat Rosé gold. It is bordered with 24 diamonds in a delicate sandblasted all around.
October
When the trees to wrap into Golden fall colors and a cuddly mood like a blanket of foliage settles down, gold jewelry should missed definitely. October is quite wonderfully suitable to achieve elegant gemstone rings in scene. The jewelled oval rings with an amethyst in purple and tourmalines in light green, turquoise and pink 18-karat yellow gold are ideal to be worn individually or in combination with other colors and spread the autumn glow.
November
The contemplative Christmas time step by step closer and there's nothing better than spend a romantic evening in the cuddly cashmere sweater with the loved one. To a ring of 18-karat Rosé gold with a sparkling faceted moonstones flower is very charming. The gem, whose graceful shimmering reminiscent of the Moon, spread quite wonderfully romantic atmosphere. At the same time, the Central diamond brilliant cut with log fires and candlelight glitters beautifully.
December
In December, the versatile events are piling up: business celebrations of familial contemplation to a legendary final of the year on new year's Eve. Perfect, so when you have a loyal and versatile companion, brilliant character makes one – to every event in the truest sense of the word -. The classics earrings are ideal for this. A gorgeous round ear plug is caused by the sophisticated arrangement of four diamond Navette-cut around a princess cut diamonds. The elegant, classic and timeless piece of jewelry is made as for the festive period around the holidays!
Gallery
35 Pieces Of Gorgeous Jewelery — Style Estate
Source: blog.styleestate.com
12 PIECES NEW WHOLESALE FASHION LOT JEWELRY NECKLACES …
Source: www.ebay.com
Top 7 Pieces Of Fashion Jewelry That Every Woman Should Own
Source: gorgeouslyflawed.com
12 Pieces/lot Wholesale DIY Scarf Jewellery Blue Round …
Source: www.aliexpress.com
6 Pieces of Jewelry You'll Want to Share with Your Best Friend
Source: www.g2have.com
B3735S 2.4 Size Gold Plated 12 Pieces Bangles Set Party …
Source: www.jewelsmart.in
NGBR014-2.4 Size Traditional Thin 12 Pieces Non Guarantee …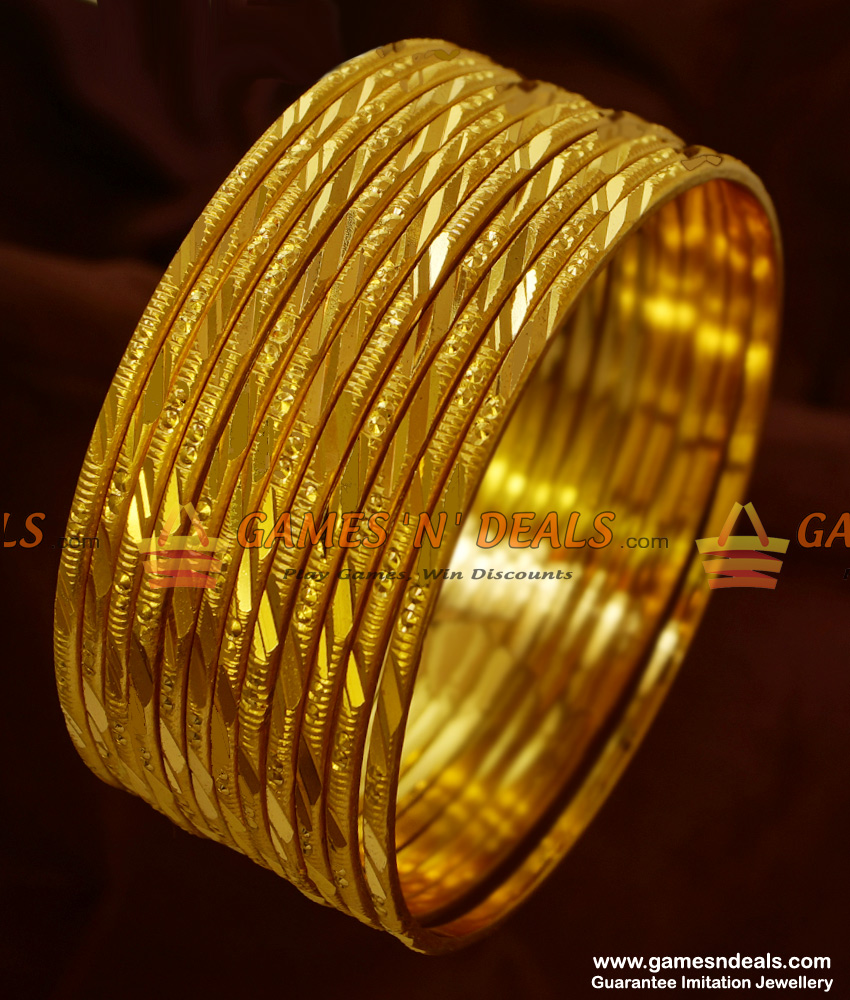 Source: www.chidambaramgoldcovering.com
Wholesale Twelve Months Birth Stone Dog Paw Colorful …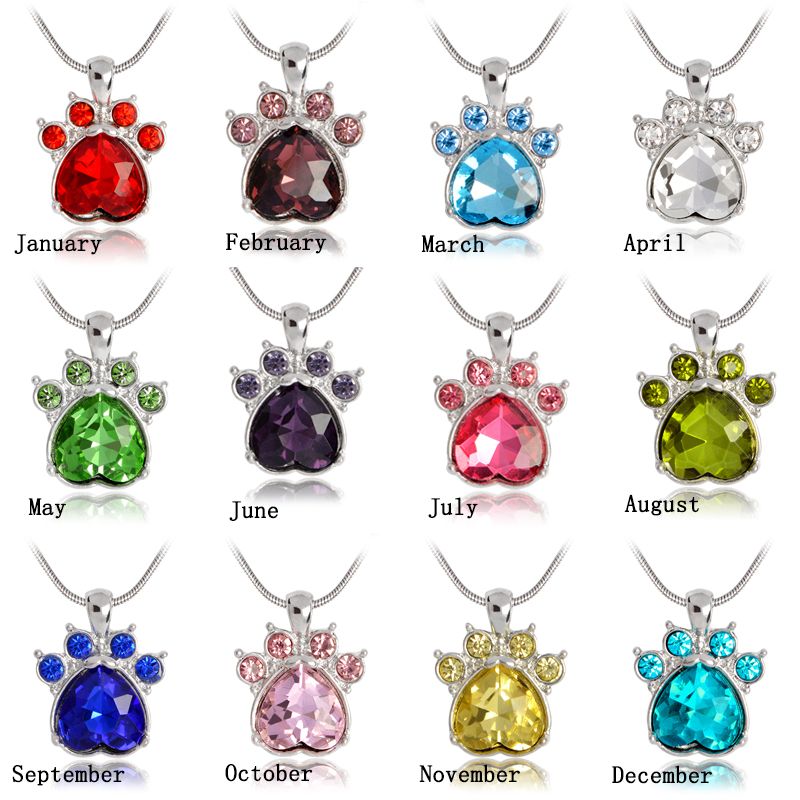 Source: www.dhgate.com
12+ Creative Puzzle Piece Necklace Designs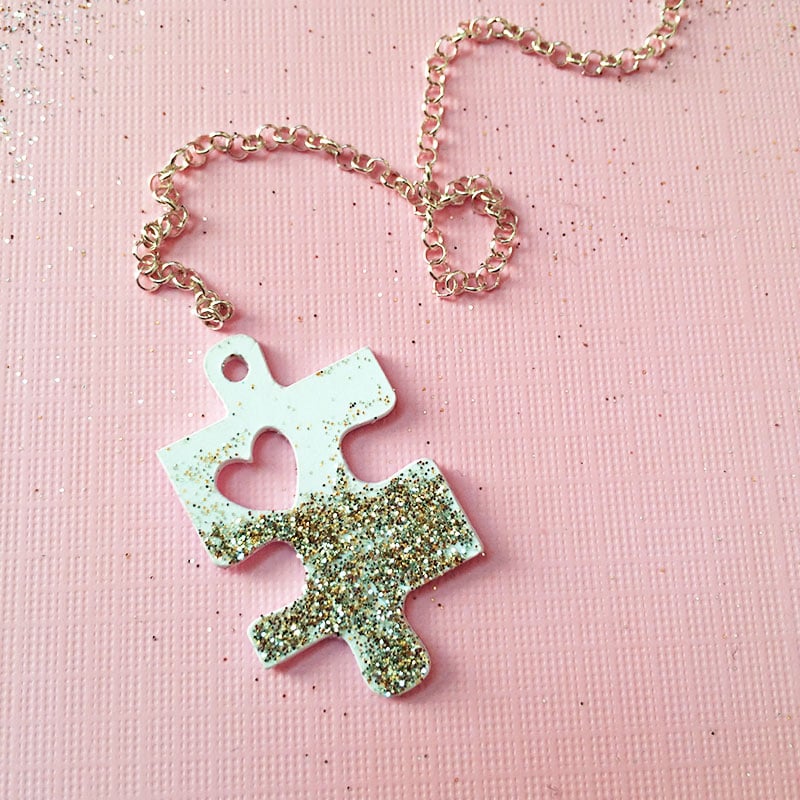 Source: www.guidepatterns.com
35 Pieces Of Gorgeous Jewelery — Style Estate
Source: blog.styleestate.com
Imitation Bridal Jewellery set in Gold Tone Stones (4 Pieces)
Source: reetifashions.com
Damiani Jewelry-Stunning Pieces of Jeweled Art
Source: hautetramp.com
35 Pieces Of Gorgeous Jewelery — Style Estate
Source: blog.styleestate.com
12 Costume Jewelry Pieces Including Silver
Source: www.invaluable.co.uk
12 Pieces/lot Wholesale Blue Heart Rhinestones Crown …
Source: www.aliexpress.com
35 Classic Pieces of Jewelry From Pinterest — Style Estate
Source: blog.styleestate.com
B3737X 2.10 Size Gold Plated 12 Pieces Bangles Set Party …
Source: www.jewelsmart.in
12 Costume Jewelry Pieces Including Silver
Source: www.invaluable.co.uk
COSTUME JEWELRY OLD ESTATE LADIES BRACELETS VINTAGE LOT OF …
Source: www.ebay.com
50+ Classic Jewels From Pinterest ? — Style Estate
Source: blog.styleestate.com