Romantic Engagement At Christmas Time
Winter is the best season: warm wrapped in a romantic walk through the snow or in the festively decorated home hearts beat faster. Man spends time with close friends and family – an excellent opportunity to get engaged.
If you play with the idea, to make a marriage proposal your loved one at Christmas, we have here a few suggestions for you.
The Christmas Gift
The classic among the Christmas engagement: Pack the engagement ring as a gift under the Christmas tree. Their love is certainly full of anticipation and eagerly exceed what you probably have – selected with this special surprise all expectations. You can hide the ring (along with the ring box) in a larger gift, so that she may unwrap more bright-eyed.
If you prefer a slightly more traditional application, you can put also the box visible under the Christmas tree and stop her hand when she discovered the ring.
The beauty of the traditional variant is that you can – customize the special moment in intimate togetherness, in the presence of the family, or in conjunction with a present significant for your relationship.
Christmas Treasure Hunt
Arrange a romantic treasure hunt with meaningful and loving, perhaps amusing, stages of which symbolize your love. With each piece, you show your loved one why it is the most wonderful man in her life. In addition to souvenirs, you can include also the gifts of their wish list. With an application packaged as a treasure hunt, you show how much thought you have made. It is also a wonderful story of full loving anecdotes that you later can – share with friends and family and your fiancee will never forget it.
Individually Decorated Christmas Ball
A more romantic way to make a marriage proposal is an individually decorated ornament on the Christmas tree. A simple "would you marry me?" on one or more balls, an heirloom of the parents on the first common Christmas tree or playful candy canes with an inscription. No limits are to them. Of course, you can stage the ring or the ring box on the Christmas tree. You can hang the decoration every year on the tree as a souvenir. Purists can mount only the ring as the only decoration.
Romantic Engagement During the Christmas Walk
When it gets dark early and the cities are festively decorated, a romantic walk suitable for an application. Either in a meaningful for her place in public at the Christmas market or in togetherness. If you have the opportunity, you can also from fairy lights in the snow "Will you marry me" or introduced a romantic horse-drawn carriage ride to the question of all questions. A more playful idea is to hide the ring in her glove. If your sweetheart is ready to walk with you, the surprise will be great.
Cinematographic Ripeness à La Engagement "Actually, Love…"
On one of the probably most beautiful love comedies of Christmas surely remember: "actually, love…". There is the wife of his best friend Peter mark, although no marriage proposal, but a beautiful Declaration of love. With the singing of a Christmas choir in the background he holds up several signs that he says Juliet that she is simply perfect.
This idea can be easily cast off to a romantic marriage proposal at Christmas time: choose an accomplice holding up the sign with the question for you or surprise your sweetheart home, if you not expecting you at the door. Should have seen it the movie even better.
Or in the presence of family and friends: the most important thing for a romantic engagement at Christmas is that fits your request to you and your loved ones. As well as an individually designed engagement ring from RENÉSIM.
Gallery
kerrie gurney : Merry Christmas Everyone
Source: kerriegurney.blogspot.com
Merry Christmas Quotes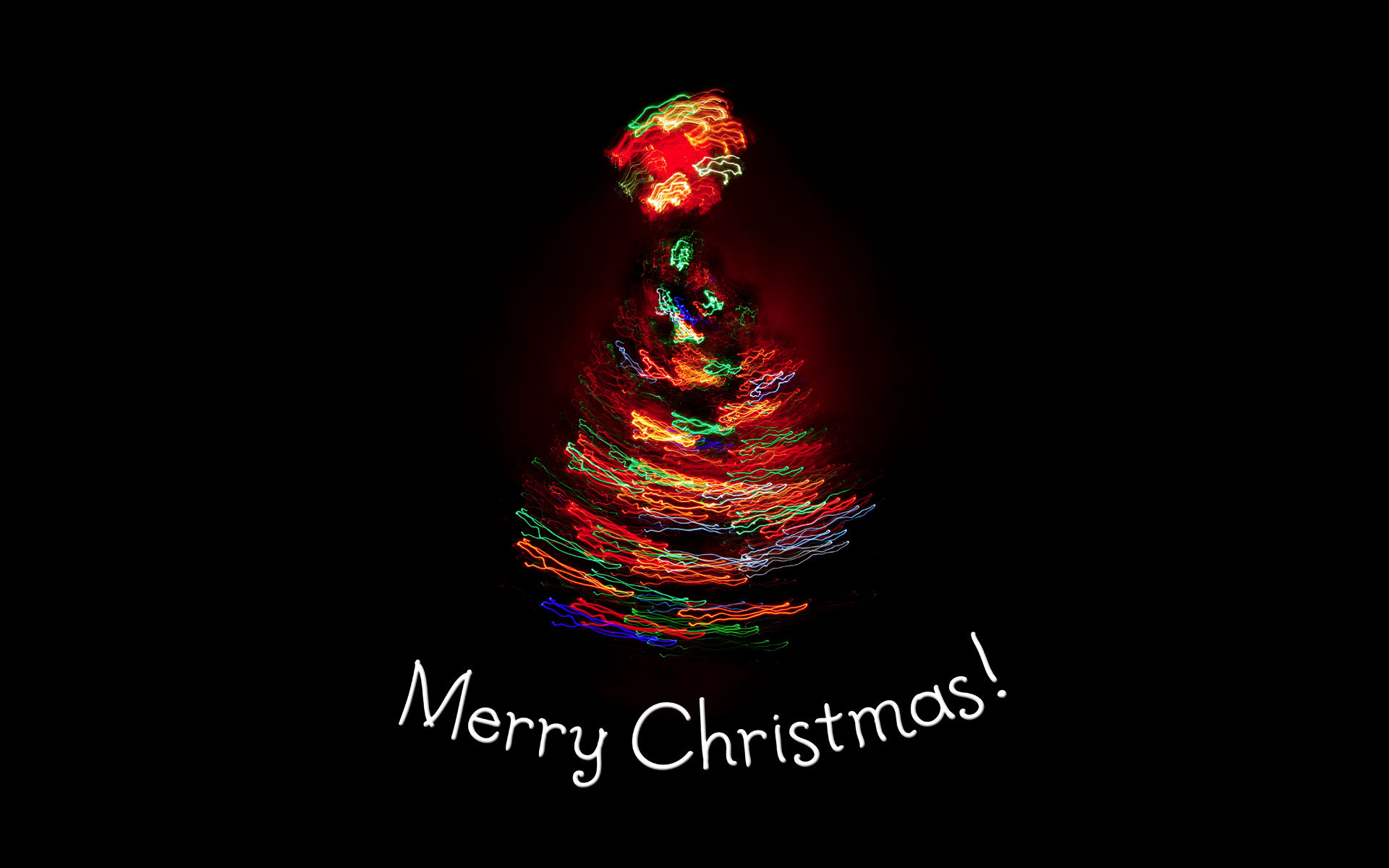 Source: www.freshquotes.org
When It Was Normal To Say Merry Christmas
Source: dailycaller.com
70 Most Beautiful Merry Christmas 2017 Greeting Ideas
Source: www.askideas.com
Merry Christmas Banner
Source: jsrg555.blogspot.com
Merry Christmas and a Happy New Year 2017
Source: www.elastic.io
large merry christmas decoration by peris and corr …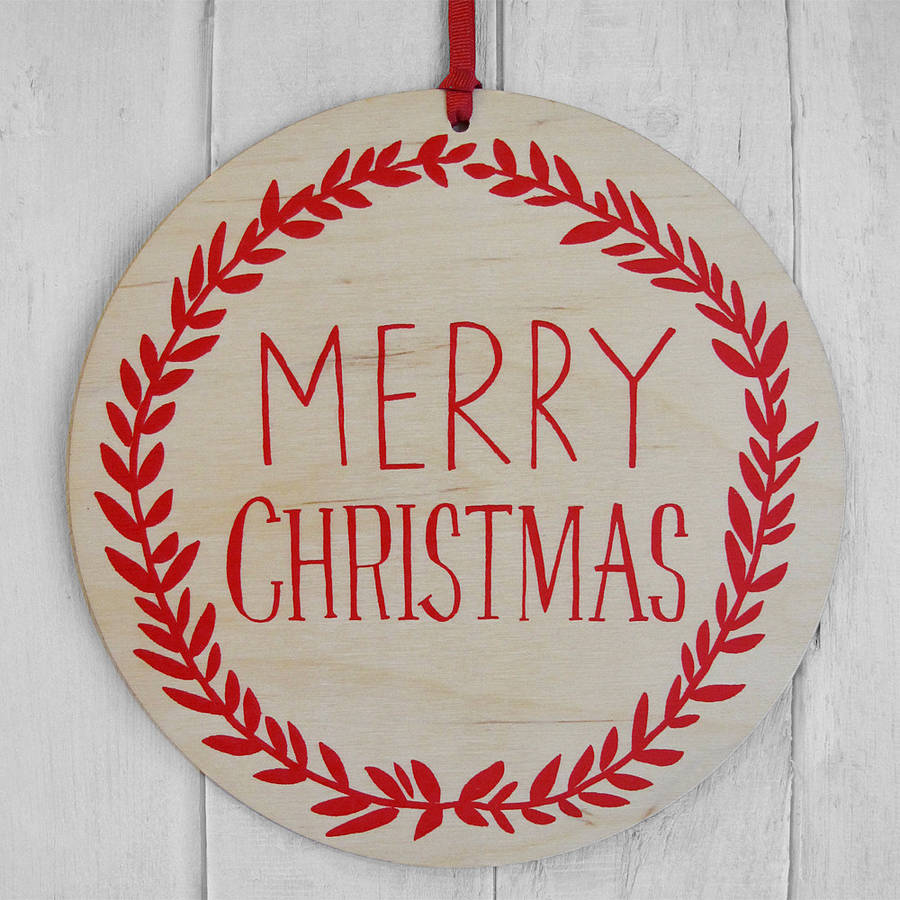 Source: www.notonthehighstreet.com
Merry Christmas 2013 Wallpapers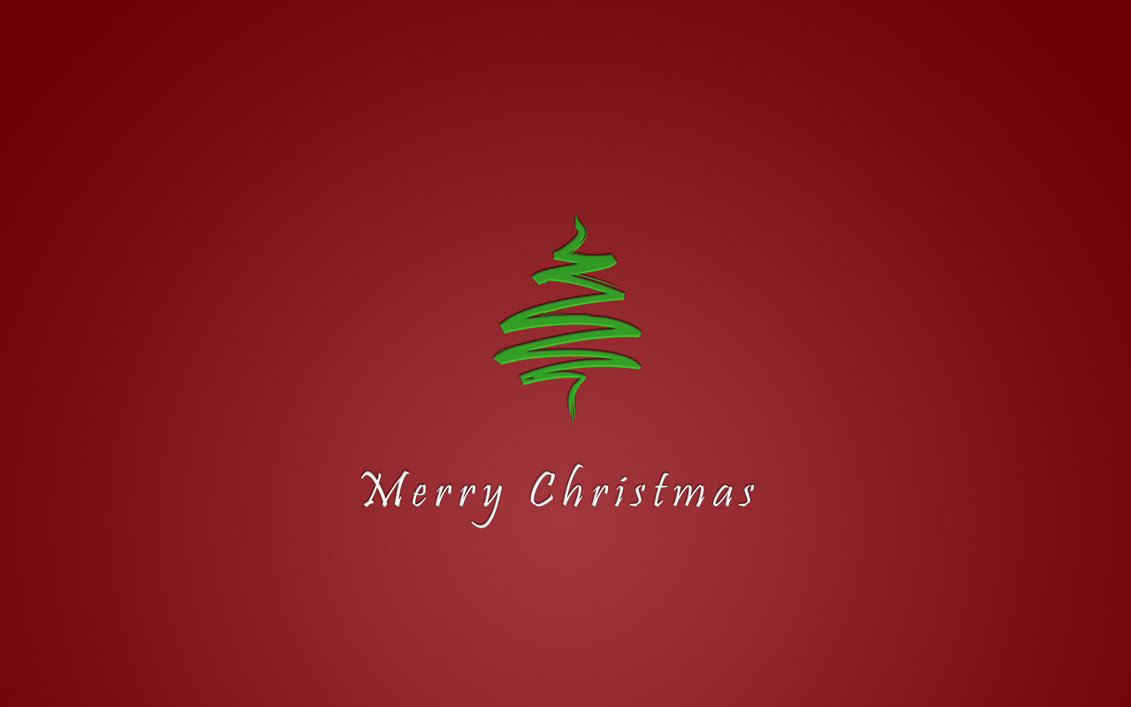 Source: entertainmentmesh.com
How Saying "Merry Christmas" Turned into a Swear Word
Source: www.atacrossroads.net
TTP wishes you a Merry Christmas!
Source: www.thetranscriptionpeople.com.au
Beauty Guide 101: Merry Christmas Everyone!
Source: beautyguide101.blogspot.com
Cute Merry Christmas background Full HD 1080p Wallpapers
Source: pixhome.blogspot.com
Merry Christmas Wallpapers, Pictures, Images
Source: www.hdwallpaper.nu
Banco de Imagenes y fotos gratis: Feliz Navidad, Merry …
Source: www.imagenesyfotosde.com
Happy Christmas Images 2017
Source: 99bestquoteswishes.com
2016 Advance Merry Christmas Whatsapp Status Wishes Memes …
Source: www.appsforpcplanet.com
Funny Santa Claus Cartoon pictures Christmas images for …
Source: pixhome.blogspot.com
Merry Christmas and Happy New Year 2017

Source: www.creativebiomart.net
Best Merry Christmas Wishes – Merry Christmas & Happy New …
Source: christmas-new-year-quotes.com
WISHING YOU A VERY MERRY CHRISTMAS
Source: clintonhs.org