Something New, Something Old, Something Borrowed and Something Blue.
Old customs and traditions are long since obsolete? As the modern style icon and trendsetter Olivia Palermo in June 2014 at your wedding with the German model John Hall, also placing value on something new, something old, something borrowed, and especially something blue. She wore a cobalt blue shoes by Manolo Blahnik with a sparkling buckle, her groom matching a Navy blue tie and a handkerchief.
Where Are These Wedding Traditions?
The choice of these four aspects is however not arbitrary. The custom derives from an old English rhyme from the Victorian era and is thus not as old-fashioned as you perhaps might suspect: "something old, something new, something borrowed, something blue, A Sixpence in your shoe".
Something old to stand for continuity: the bride should wear something the family history with them in the new future. Traditionally it was a family heirloom, for example, a dress or wedding bouquet attached fabric of the wedding dress of the mother to the bouquet brooch, a handkerchief or a piece of even wrapped. There are no limits to the tradition to wear something old at the wedding with him. For every bride, a very individual piece can be important.
Something new represents the bright future, the new chapter of life that begins for the bride. Traditionally, the new piece is a gift of the future or the parents of the bride. Modern Weddings is usually a new wedding dress, new shoes or a new piece of jewelry.
Borrowed Jewels and Blue Diamond Wedding
Something borrowed originally came from a happily married friend and should represent an equally harmonious marriage. Furthermore, support from friends and family is illustrated a new period of life. For example, it can be nowadays to borrowed jewelry or scarf a married friend.
Something blue represents loyalty and love. This part of the rhyme relates directly to old wedding traditions. In the late 19th century, white was the classic wedding color, not blue. The color blue was connected already in ancient Rome with purity, also in relation to the representation of the Virgin Mary in blue clothing in Christian art. Traditionally, brides wore blue ribbons in her hair. This aspect of the wedding look is the most in today's Weddings: jewelry pieces with blue diamonds of blue flowers in the wedding bouquet or blue shoes, like Olivia Palermo for their wedding in July 2014 or style icon Carrie Bradshaw in the TV series "Sex and the City" wore.
The silver Sixpence coin is a symbol of wealth and good fortune, as older Scottish traditions suggest. This custom is lost over the years, probably also due to the different currencies. Should the bride choose however, the coin should be put in any case in the left shoe.
Gallery
Wedding Photographer & Videographer Hunter Valley + Newcastle
Source: www.somethingbluephotography.com.au
Make Your Something Blue Something Meaningful
Source: www.bridebox.com
Make Your Something Blue Something Meaningful
Source: www.bridebox.com
'something blue' message in a bottle by little white dog …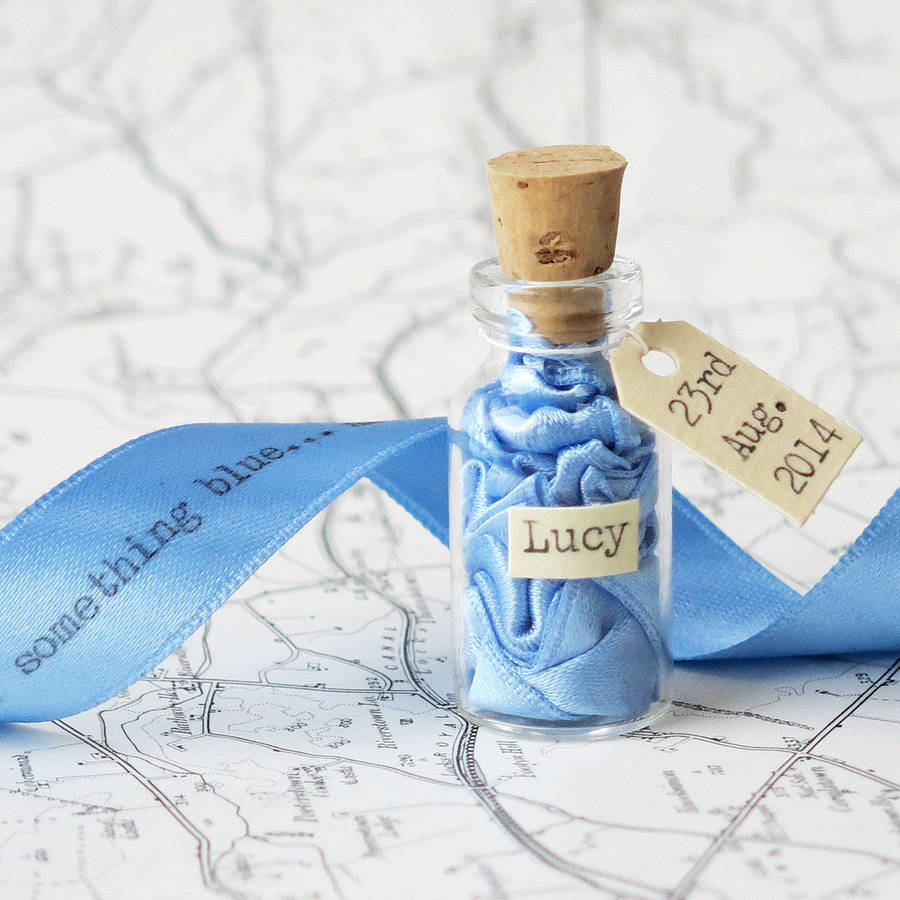 Source: www.notonthehighstreet.com
16 "Something Blue" Just For You
Source: moncheribridals.com
Gold Coast Celebrant Bronwyn Schmidt
Source: weddingswithbronwyn.com.au
Make Your Something Blue Something Meaningful
Source: www.bridebox.com
wedding dress
Source: weddingsparklesblog.wordpress.com
Something Blue
Source: www.munaluchibridal.com
Fabulous Finds: Something Blue
Source: www.exquisiteweddingsmagazine.com
something blue something borrowed
Source: www.fabmood.com
Oscar de la Renta Something Blue
Source: www.birchbox.com
Something Blue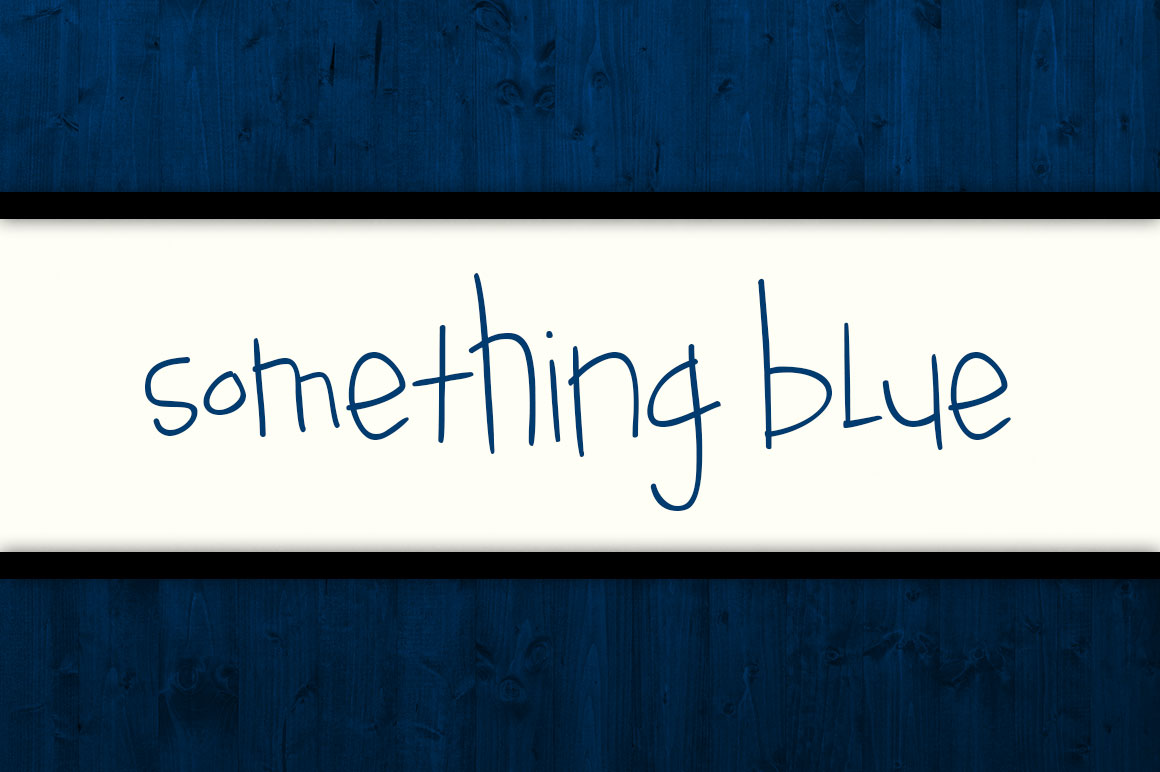 Source: brittneymurphydesign.com
Something Blue Ideas
Source: www.perfectwedding.me
something blue bridal bracelet by joy by corrine smith …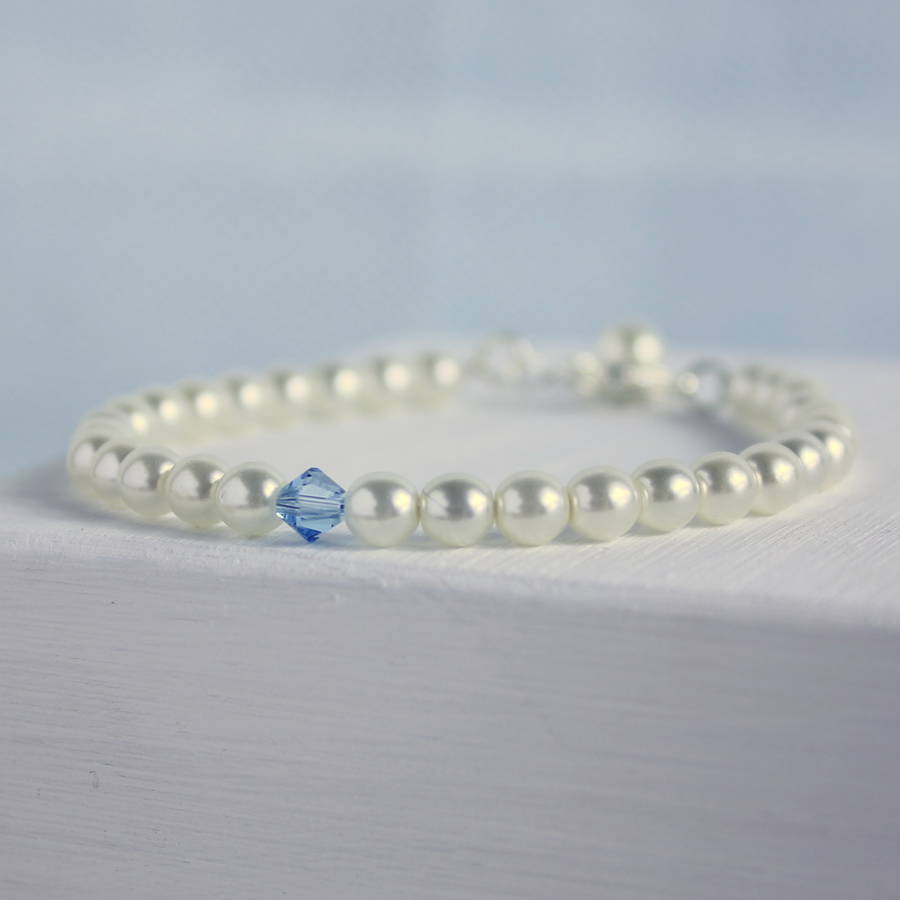 Source: www.notonthehighstreet.com
Oscar de la Renta Something Blue, woda perfumowana dla …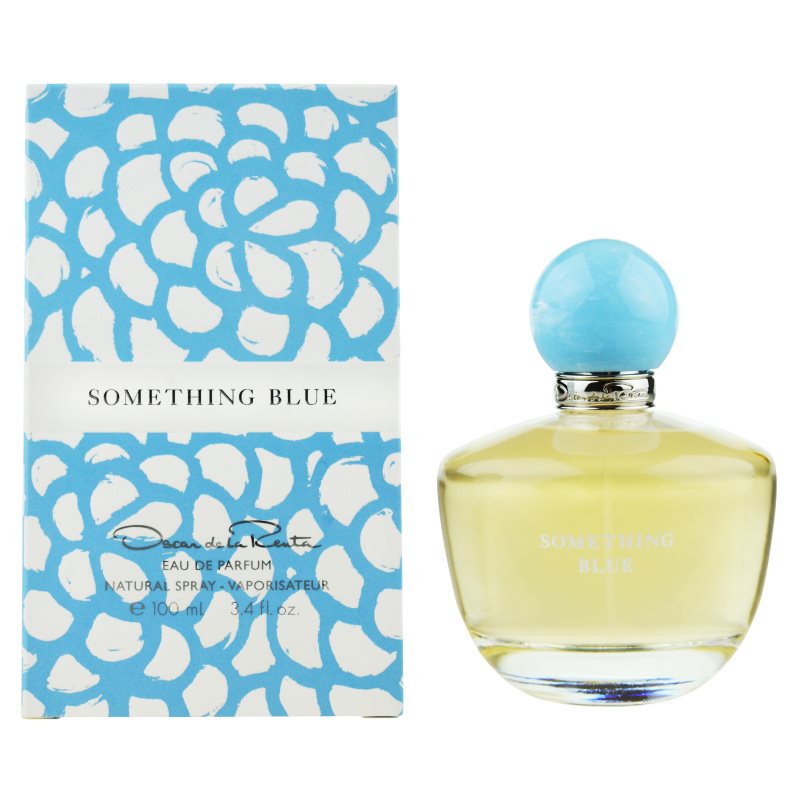 Source: www.iperfumy.pl
Digital Blasphemy 3D Wallpaper: Something Blue by Ryan Bliss
Source: www.digitalblasphemy.com
personalised 'something blue' bouquet token by merci maman …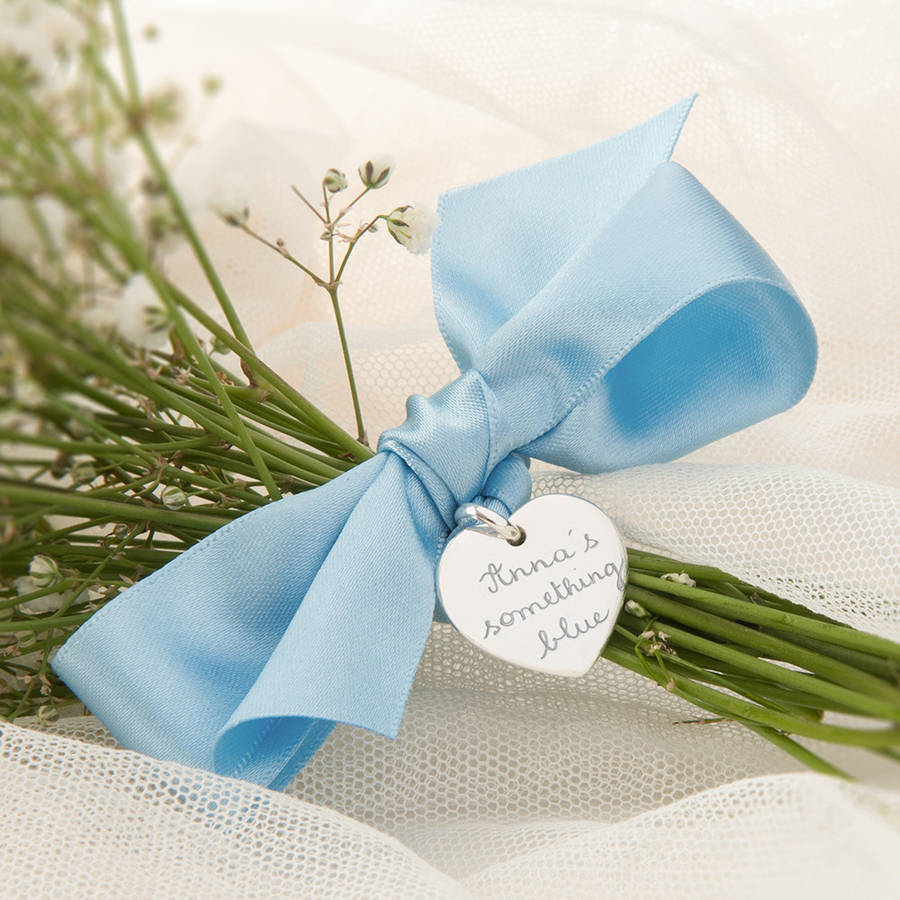 Source: www.notonthehighstreet.com
Something Blue Environmentally Friendly Modern Wedding Garter
Source: thegartergirl.com
Something Blue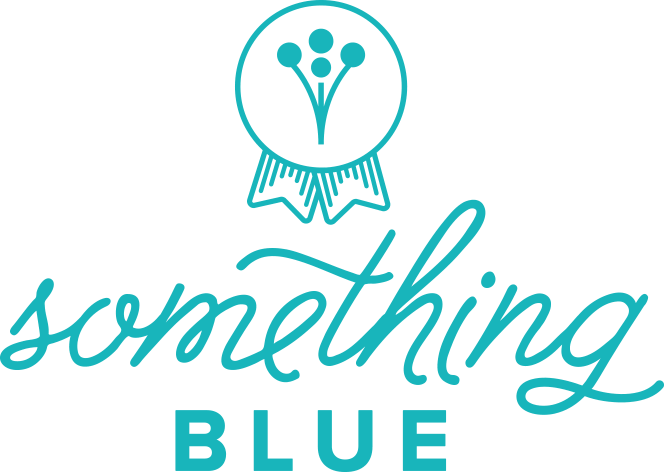 Source: go.weddingwire.com