The most spectacular gold and futuristic colors are already a reality. A new trend has begun with designs in red gold, blue gold and black gold Why not change the classic engagement ring of yellow gold for a spectacular ring of intense pink gold ?, or why not enhance the beauty of a diamond with Black gold
The jewelry industry has not let this opportunity pass, and has turned these models into reality through a gold alloy with other metals. More concretely:
Red gold: 75% gold and 25% copper
Pink gold: 75% gold, 5% silver and 20% copper
Green gold: 75% gold, 23% copper and 2% cadmium
Blue gold: 16% gold and 54% indium.
Among many other possible combinations, such as those used for black gold orwhite gold.
It should be noted that some of these modalities have nothing new. For example green gold was already used 1500 years ago by populations of ancient Anatolia, today Turkey. However, this modality, which mixes cadmium, can be a bit toxic!
The rose gold, or "rose" somewhat softer in tone, were already used in the Russia of the Zares. It was popular around the year 1800. And today it remains popular. There is a great demand for this type of gold in the Arab countries.
Black gold is obtained by treatments on the surface of the yellow gold piece. For example by batting the piece with a combination of carbon or rhodium.
Red and blue gold are more novel. It is in human nature itself to have unique and exclusive things that differentiate us from the rest. Just as a unique jewel of this style can help to express and tailor the dress to the situation.
An intense pink gold ring with a radiant white diamond can be ideal for initiating a relationship or as an engagement ring. While there are those who, with some humor, look for the same black gold ring after a divorce.
Be that as it may, these rings are hard to find in the stores. And when it is done, it is at fairly high prices. They usually do not fall below 1000 euros, and often exceed two thousand euros. The photos come from some of these companies , like artmasters or Garo. The main photos with four rings is, however, a non-real photomontage.
One problem with these parts is that the alloy needs maintenance over the years, or that it is difficult to combine as there are few to make together.
What do these pieces look like to you? Do you like these rings? Do you think they will become a trend?
If you want to receive ours with the latest trends in jewelry trends, I invite you to follow us on our facebook page here or to subscribe our newsletter in the form at the top right.
Want to know more about the colors of gold? Magazine our related posts: Gold Rose-A new classic, The era of black gold: join the dark side.
Gallery
You can buy the blue-black, white-gold dress for $77
Source: mashable.com
Classic 14K Red Gold Three Stone Blue Sapphire Solitaire …
Source: classicengagementring.com
Gold and Red Wallpaper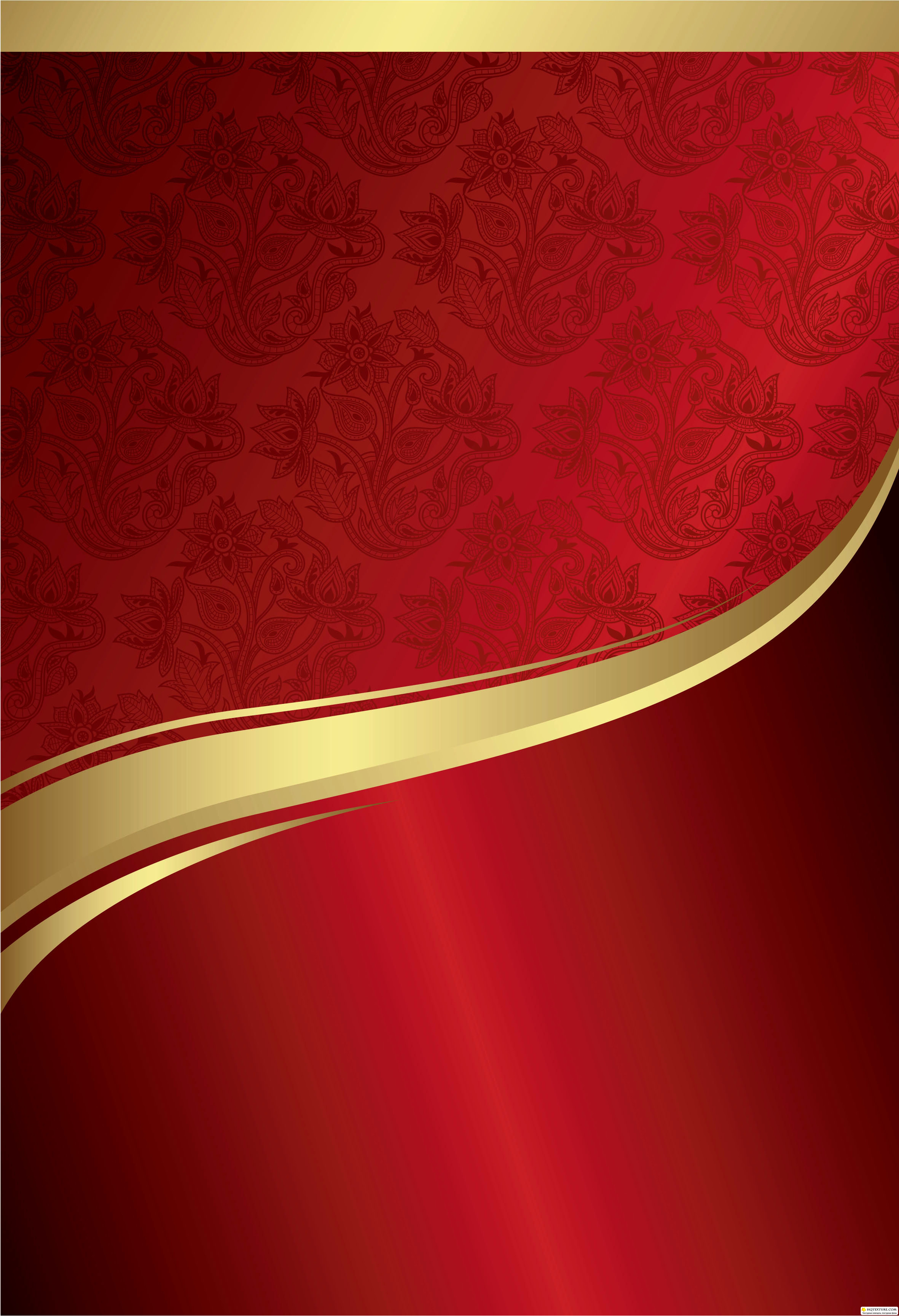 Source: wallpapersafari.com
Royal Blue and Gold Wallpaper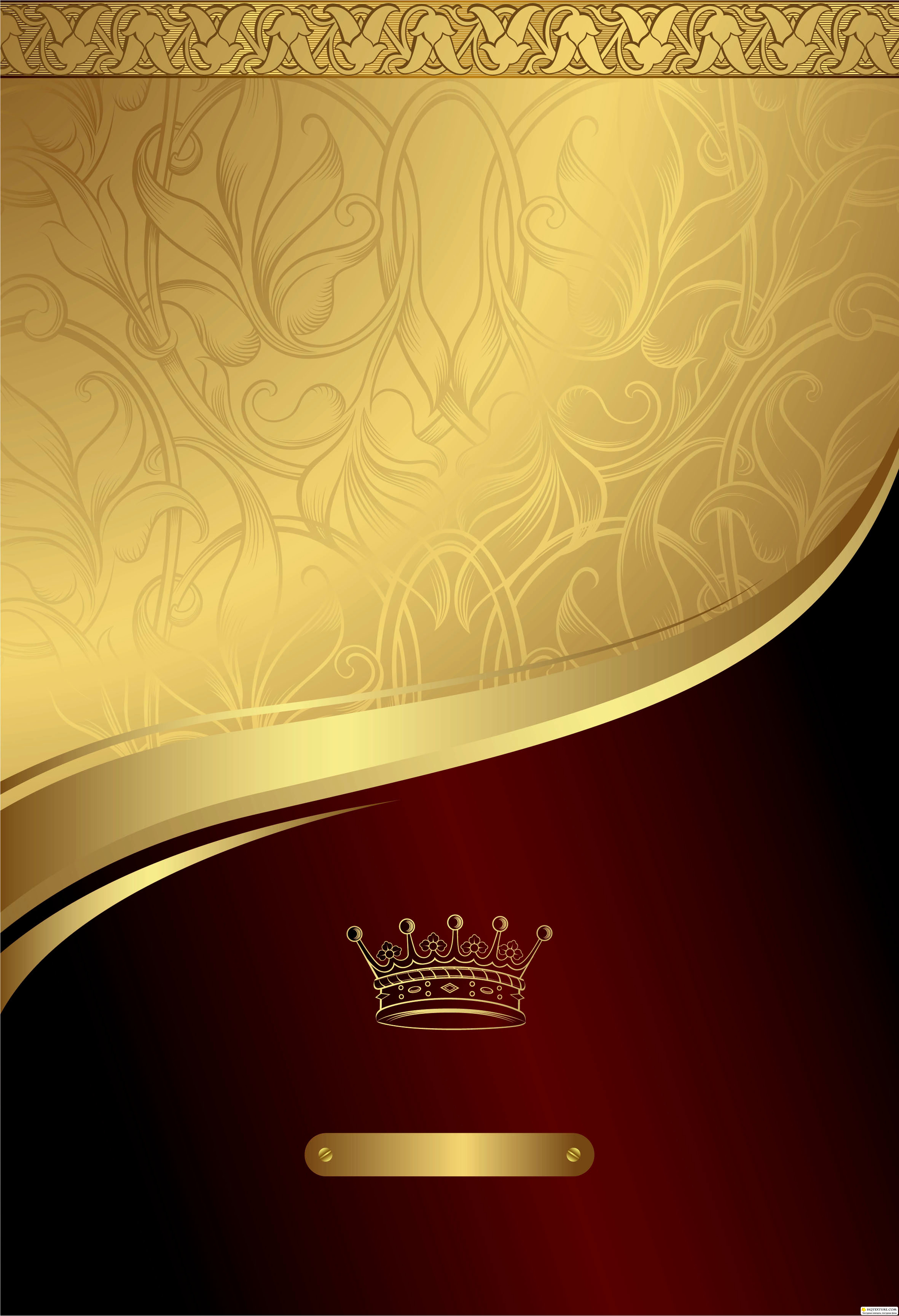 Source: wallpapersafari.com
"Luxury ornamental Background: gold and red." Stock image …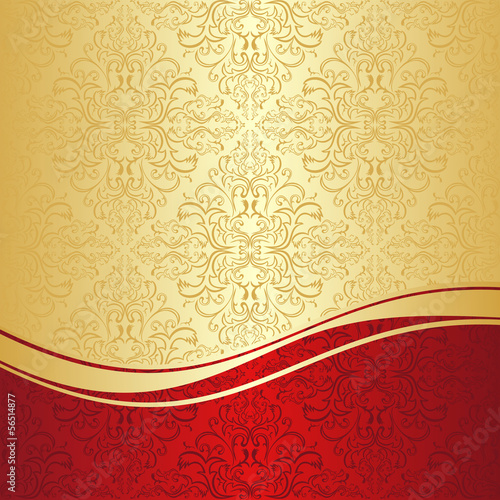 Source: www.fotolia.com
Red gold background Royalty Free Vector Image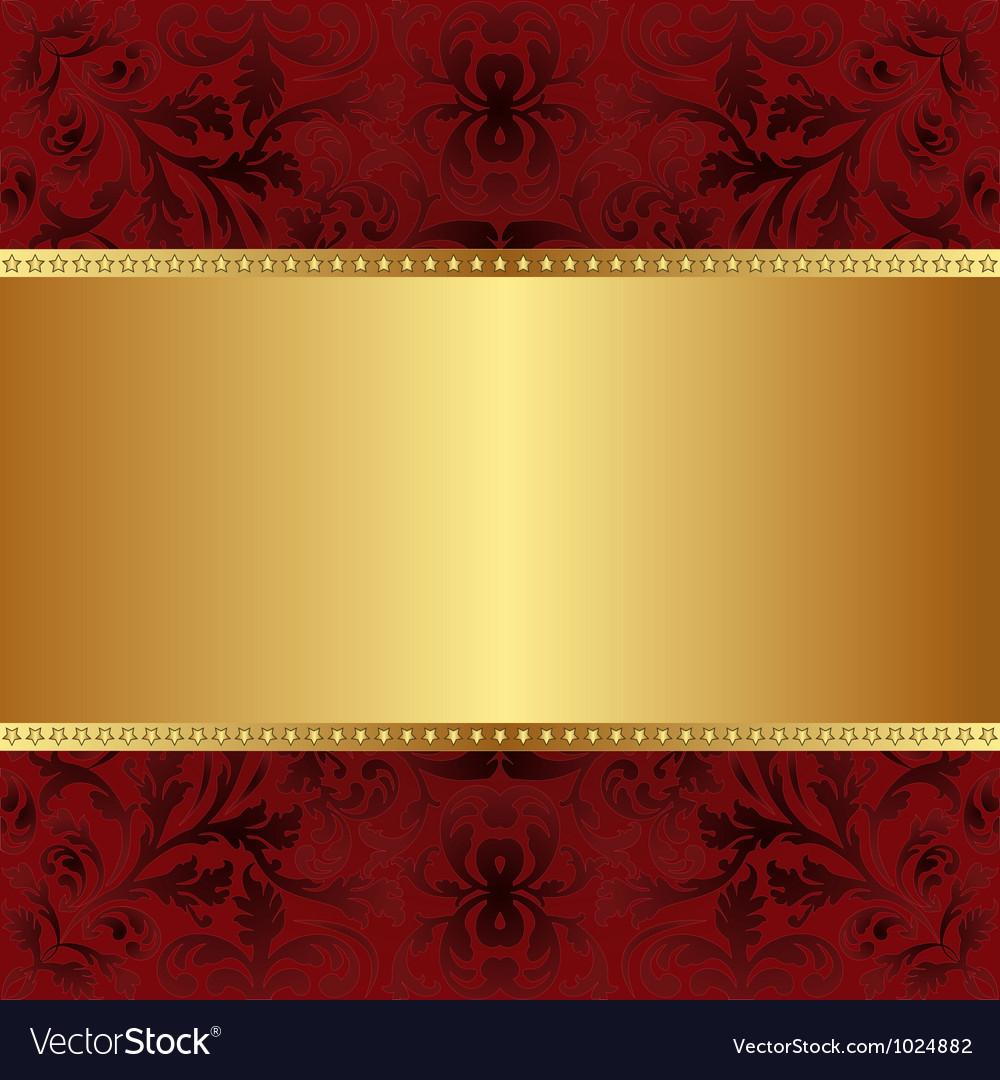 Source: vectorstock.com
Gold Red Wallpaper
Source: topbackgroundwallpaper.com
Air Jordan 1 Mid – Black – Gold – Red – Blue
Source: sneakernews.com
Red and Gold Wallpaper (47+ images)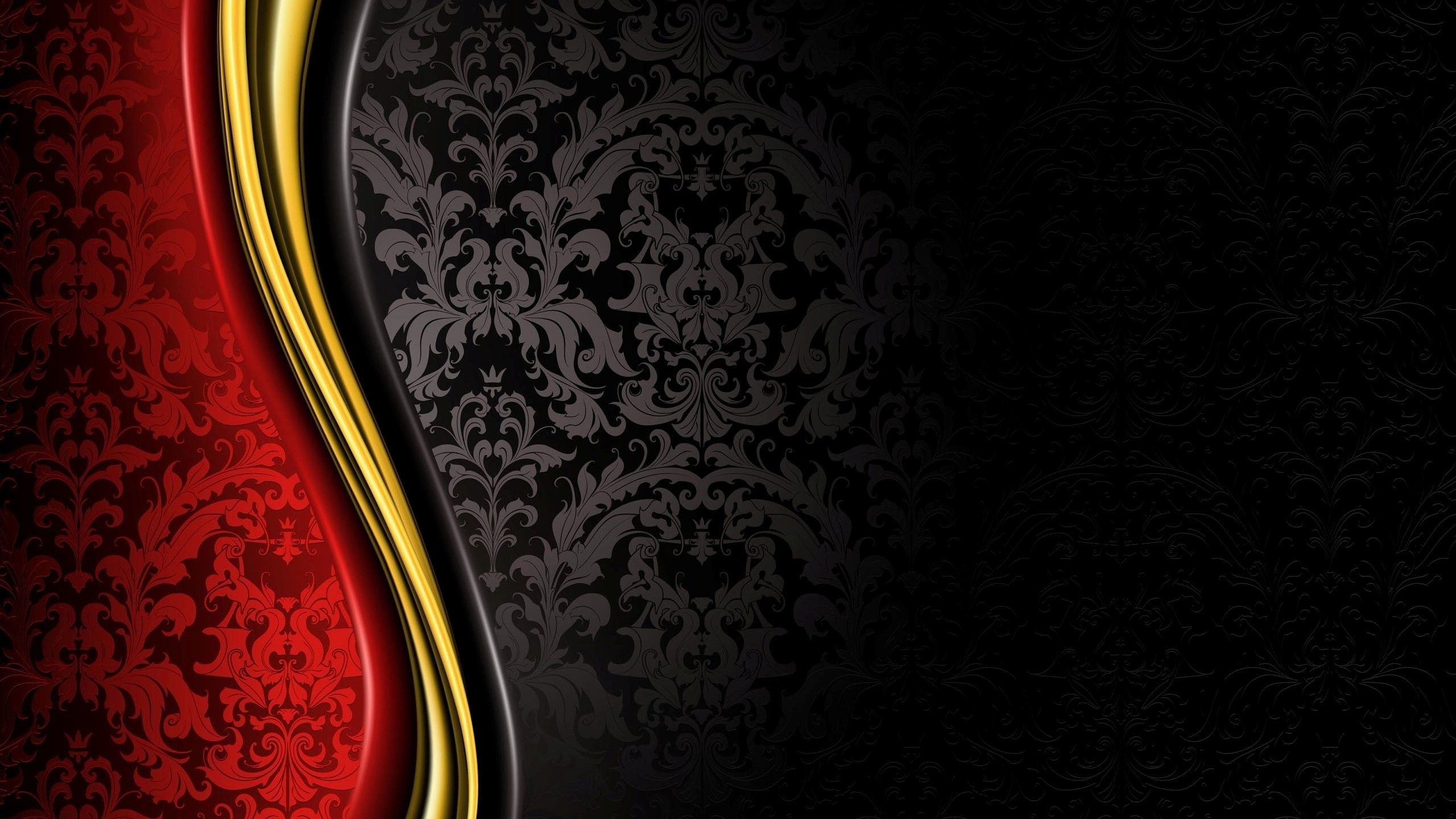 Source: getwallpapers.com
Blue and Gold Background Wallpaper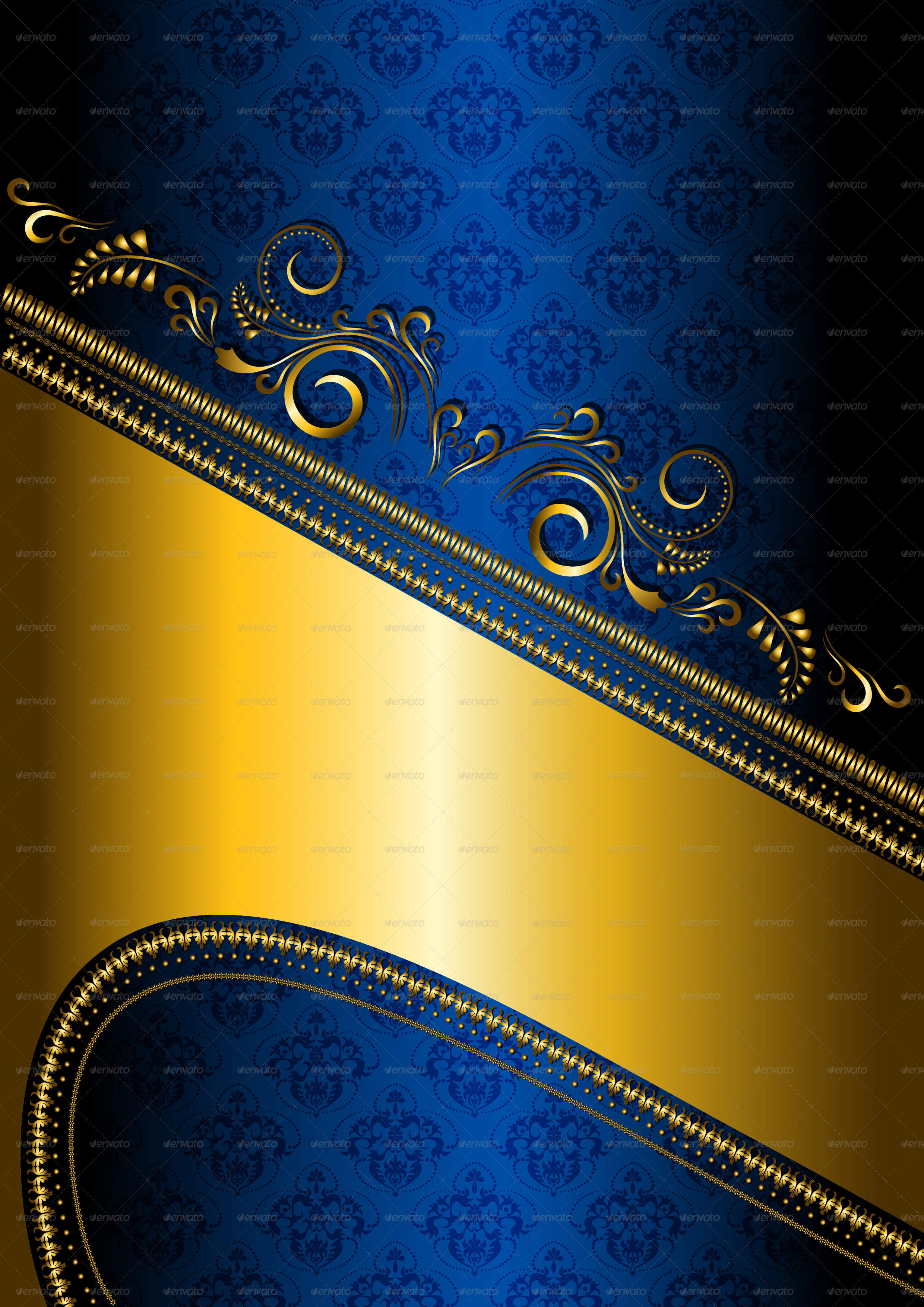 Source: wallpapersafari.com
red and gold wallpaper 2017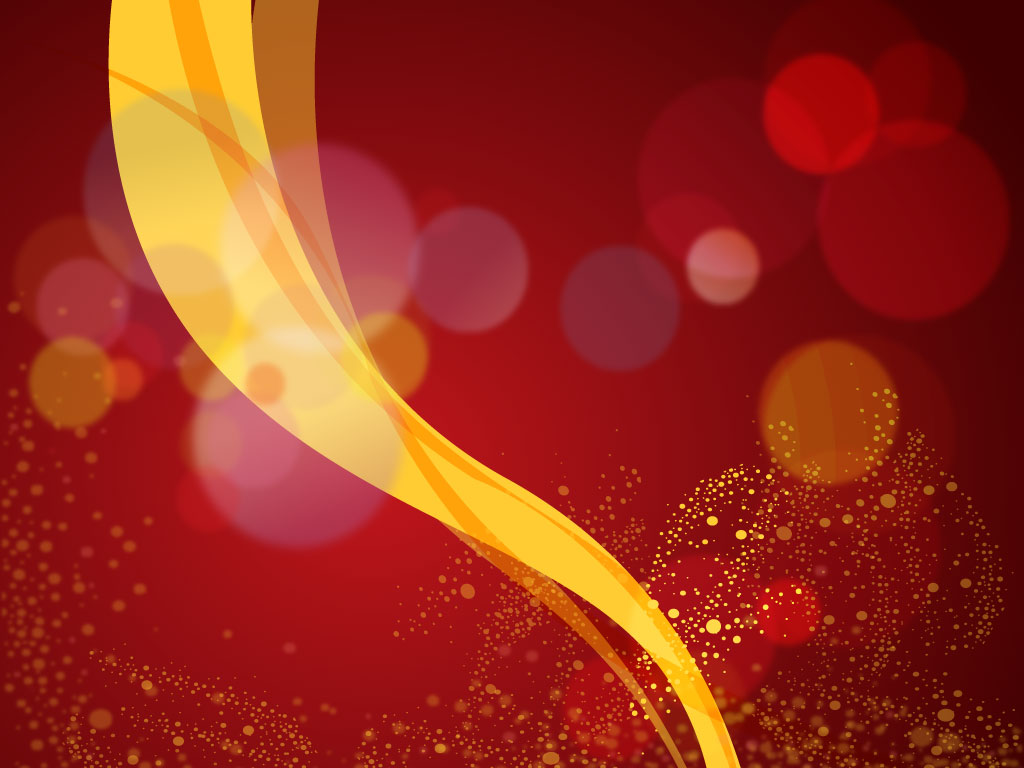 Source: www.grassclothwallpaper.net
Accessoires et Déco
Source: mellyandmellow.wordpress.com
"elegant vector background in red/gold/black" Stock image …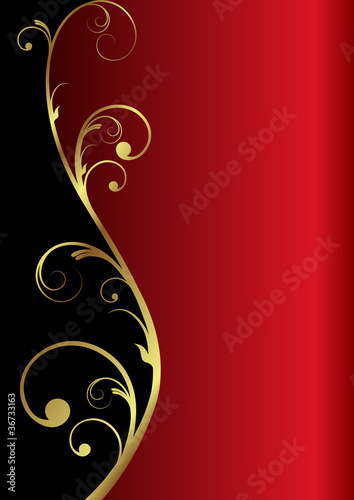 Source: eu.fotolia.com
Elegant red and gold Christmas background
Source: www.colourbox.com
The Dress Debate SETTLED: Black And Blue
Source: www.youtube.com
Gold and Red Wallpaper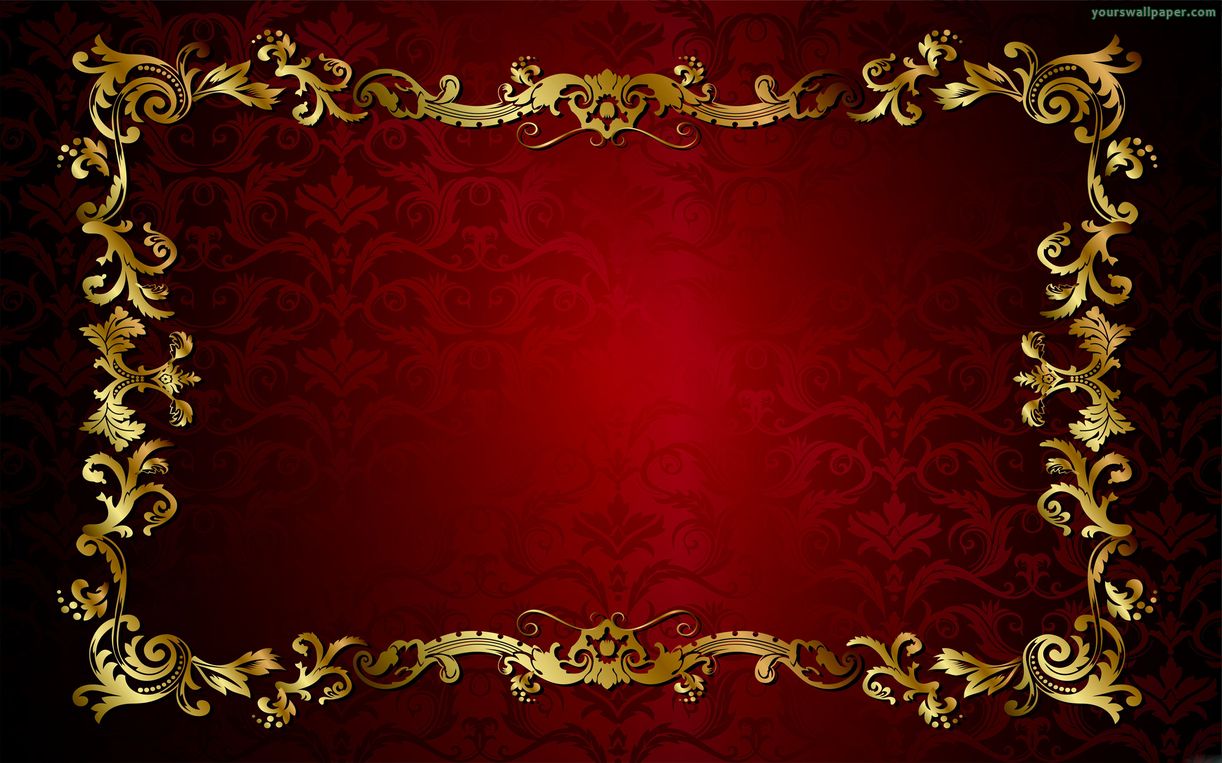 Source: wallpapersafari.com
Air Jordan 1 Mid – Black – Gold – Red – Blue.
Source: butologia.com
Gold and red background | Stock Photo
Source: www.colourbox.com
Navy Blue and Gold Wallpaper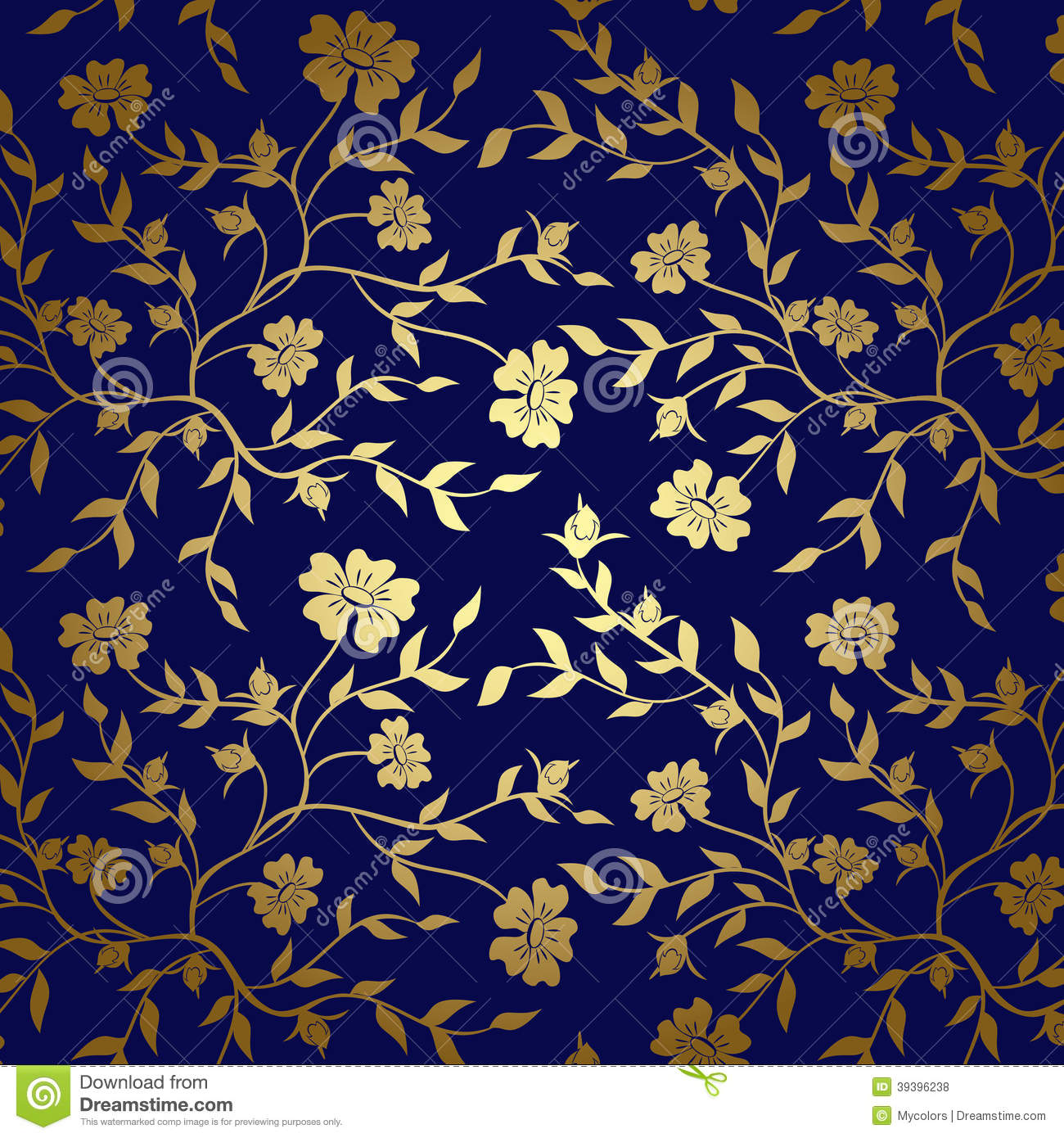 Source: wallpapersafari.com
Art Masters Caravaggio 14K Black Gold 1.0 Ct Blue Zircon …
Source: artmastersjewelry.com