In almost all objects that exist and that we have, there are large amounts of metals in your composition. The metals are used heavily in transport, construction, aeronautics and naval, electrical installations, tools, industrial complex; in other words, humanity depends on a lot of metals. Some metals and metallic alloys, for having special characteristics are highly valued and used for the manufacture of jewelry and decorations, in the electronics industry and in medicine.
But before talking about metals (considered fundamental) in jewelry, I will highlight their physical properties and classify them as noble and non-noble.
Main Characteristics of Metals
Color/Reflection -Feature varied colors, gold and silver.
Malleability -it's easy to shape and adapt parts to certain temperatures. The more malleable metal is easier (less work) will be to get the expected result.
Density – each metal has a different weight. For example, two identical plates of gold and silver have different weights, as gold is heavier due to your higher density.
Brightness – Each metal has a brightness which is also called metallic luster. The radiation that the metals they receive is transformed into energy in form of light. In jewelry, it is customary to Polish metals to be eliminated from the surface impurities caused by oxidation and highlight the natural luster.
Oxidation resistance -When the metal undergoes change in presence of oxygen. Iron is one of the metals that suffer most from oxidation. Rust is a corrosion caused by oxidation that destroys completely the iron. In noble metals (in your pure form), there is no oxidation.
Hardness -resistance metal offers when is scratched by another metal, namely, certain metals are harder than others. It is possible to increase the hardness of metals by means of metallic alloys.
Noble Metals
This group eight elements: Iridium, osmium, Palladium, Platinum, gold, silver, rhodium and ruthenium. The noble metals, popularly called precious metalsare used in making jewelry, particularly gold, silver, Platinum, palladium and rhodium. Are considered noble by virtue of your rarity. Feature high density, are not corroded by exposure to the atmosphere or by acids or salts, are malleable and can be reduced to wires or strips without a break or crack. Talking briefly about each of them:
Pure Gold Or Fine (24 K)
Gold is one of the oldest metals known to man, and can be found in the form of fish scales or nuggets, in rivers or in rock formations. Need to remove on average 100 Kg of rock to get a gram of gold. 24 K Gold is too soft for jewelry manufacturing, then use the gold on, i.e. the pure gold is mixed with other metals to increase the your strength and durability. The alloy is also used for the cost of the jewel is reduced (by adding cheaper metals) and to obtain various colors depending on the metal used (the gold in your pure State has yellow color). An alloy is a metallic material consisting of two or more metals (obtained by merging the process) and in the case of gold, the more metals used are silver, copper and Palladium.
24 K Gold is hypoallergenic or hypoallergenic. The allergic process that can occur when using jewels with gold is due to the presence of other metals that compose the alloy.
Pure Silver
This metal is found as nuggets or grains and is usually extracted as a byproduct of lead mining. It has a grey color, is very pliable allowing it to be rolled and drawn using in plates and wires well fine, apart from very soft in your pure State. The silver also linked (with copper) for the manufacture of jewelry, in order to increase your hardness and stamina. Is a noble metal, but with lower market value to gold.
Platinum
In nature, this metal is found mixed with iron, Iridium, palladium and nickel. Platinum has gray color, glare, high density, ductile, malleable and corrosion resistant little by air in intention to obtain a strong and hard alloy are used small amounts of Iridium in the Palladium alloy. For being a very rare metal, Platinum is more valuable than gold and silver.
Palladium
This noble metal of dark gray color is part of the platinum group and is found in nature in the form of nuggets. The Palladium serves as the basis for the white gold alloy.
Rhodium
Rhodium is one of the hardest metals there are, so it is usually worked at high temperatures. Part of the family of Iridium, is fairly corrosion-resistant and is very used for jewelry and finishes semijoias. This metal has a brilliant silvery color.
Iridium
Iridium has white color, it is very hard and brittle and is the metal that has greater corrosion resistance. Is widely used in metal alloy to increase the hardness and elasticity of Platinum. This metal, as used in jewellery industry, Iridium alloys are used in the production of ink pens, compass needles, needles and axes of various instruments.
OS
Gray color metal, a very high density (similar to the Iridium), very hard to be worked even at high temperatures and corrosion resistant. This metal is highly toxic in its pure form is used in alloys to increase hardness and durability and is also very resistant to reaction with acids.
Ruthenium
The Ruthenium is a very hard metal, is part of the Platinum family (Iridium, osmium, Palladium, rhodium and ruthenium), much used in alloys with Platinum and as a hardener. Has white and bright.
Non-Precious Metals
This group six elements: copper, aluminum, nickel, zinc, titanium and Tin. Are the most abundant metals in nature and are also fundamental in the manufacture of jewelry. These pure metals oxidize on contact with oxygen and are used mainly in alloys. The copper is a relatively abundant and cheap metal, very present in industry (mainly in the production of wires and cables), is used for alloys of gold, silver and Platinum and also in the enameling technique, in lay of metals and gane mokumê for making jewelry. The aluminium offers good corrosion resistance, it is very malleable and whenever connected to copper and magnesium improves your mechanical properties. The nickel is widely used in galvanizing (technical against corrosion of metals) and is one of the alloy elements in white gold. The zinc is a very malleable and ductile and very used (when connected to copper) in jewellery for the manufacture of welds. The titanium for being a very hard metal, must be worked at high temperatures and is widely used in modern jewelry. The Tin, last element of non-precious metals, it is very resistant to corrosion, has dark gray color and is much used in the manufacture of jewelry.
I conclude here, noting that in jewelry, no substance is totally pure (pure gold, pure silver, etc), because in nature, an almost pure substance is always contaminated by a tiny amount of atoms of another element, that is, any chemical element has 100% purity. 24 k gold (pure) has about 99.9% of gold atoms.
Gallery
Mixed metal jewelry 3 by Astalo on DeviantArt
Source: astalo.deviantart.com
Mixed metal jewelry 5 by Astalo on DeviantArt
Source: astalo.deviantart.com
Mixed metal jewelry mixed metal pendant Golden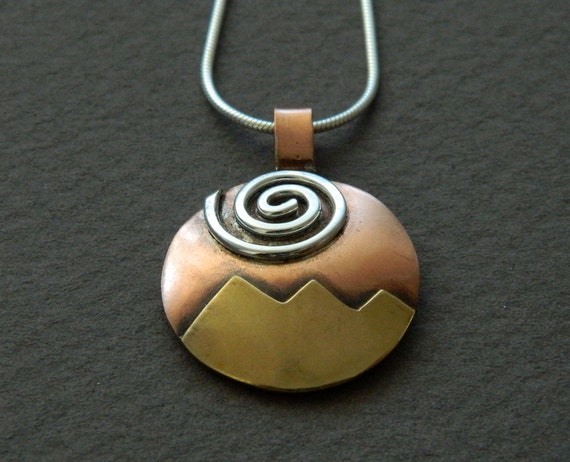 Source: www.etsy.com
Mixed Metal Jewels: Making Mixed Metal Jewelry for Mendocino
Source: mixedmetaljewels.blogspot.com
Mixed metal jewelry 4 by Astalo on DeviantArt
Source: astalo.deviantart.com
Texturing Metal: Tools From Around the House to Use + A …
Source: www.craftsy.com
springmonthoftops: Handcrafted Jewelry
Source: springmonthoftops.blogspot.com
Mixed Metal Wire Wrapped Earrings Handmade Earrings Hammered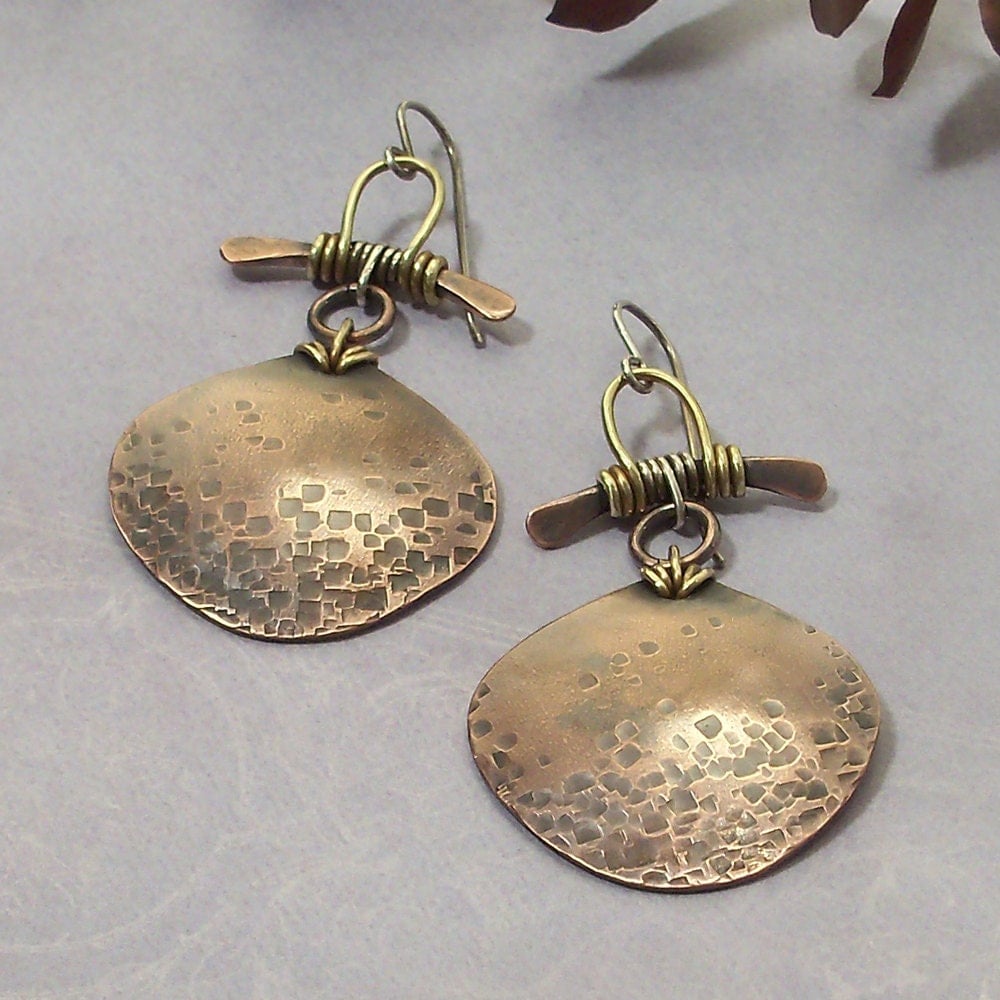 Source: www.etsy.com
Mixed metal jewelry mixed metal necklace mokume gane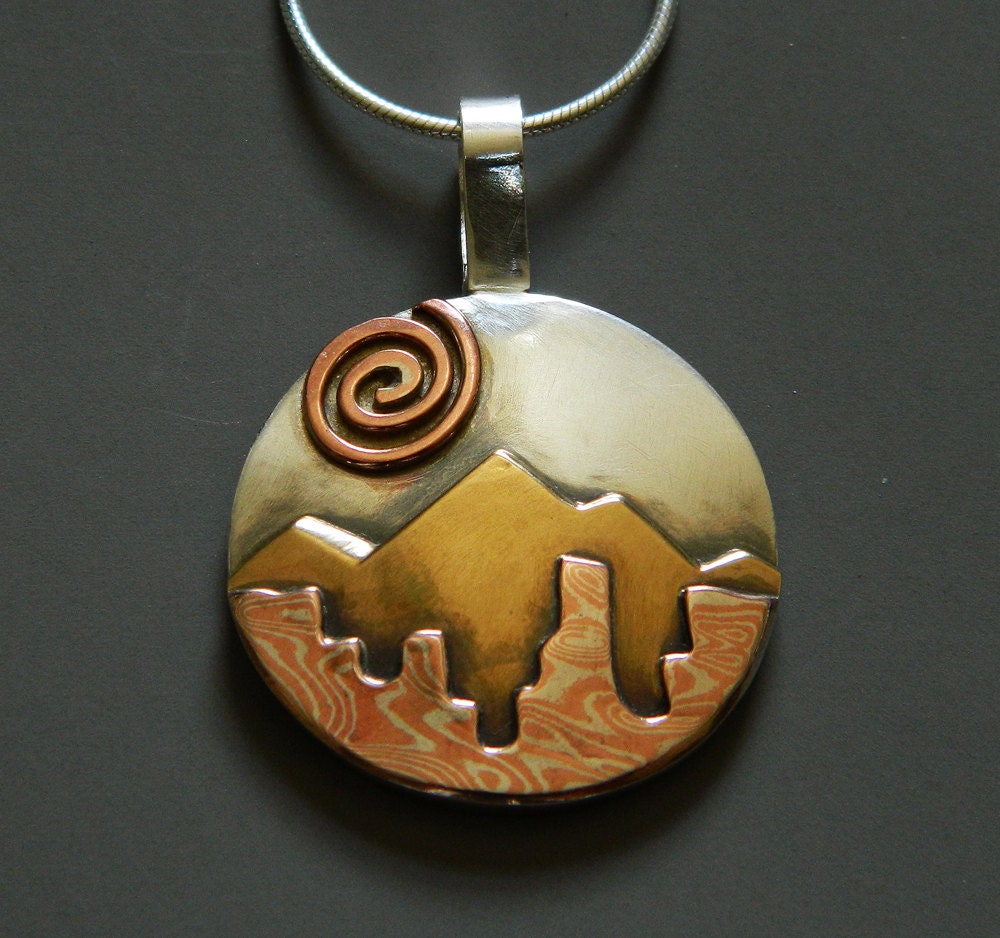 Source: www.etsy.com
Mixed Metals Bangles Bangle Bracelets Sterling by jnorvelle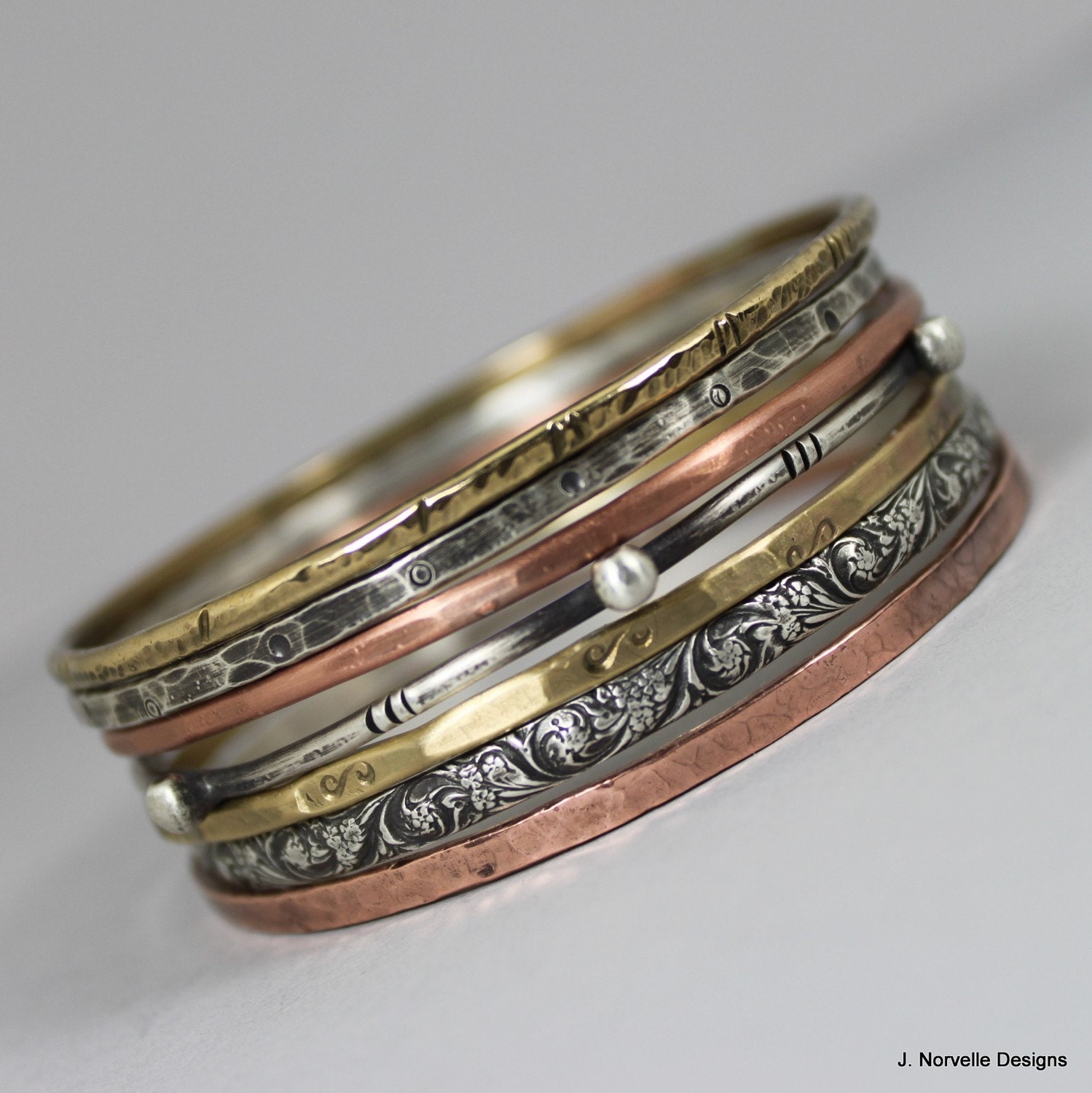 Source: etsy.com
Gail's Tales…and Jewelry Design: January 2013
Source: gaillannum.blogspot.com
Mixed Metal Jewels: Mixed Metal Circle Wave Pendants
Source: mixedmetaljewels.blogspot.com
44 best images about Art Jewelry on Pinterest
Source: www.pinterest.com
Best Hammered Metal Jewelry Photos 2017 – Blue Maize
Source: www.bluemaize.net
Wire Wrapped Jewelry Handmade Mixed Metal by ArtNSoulJewels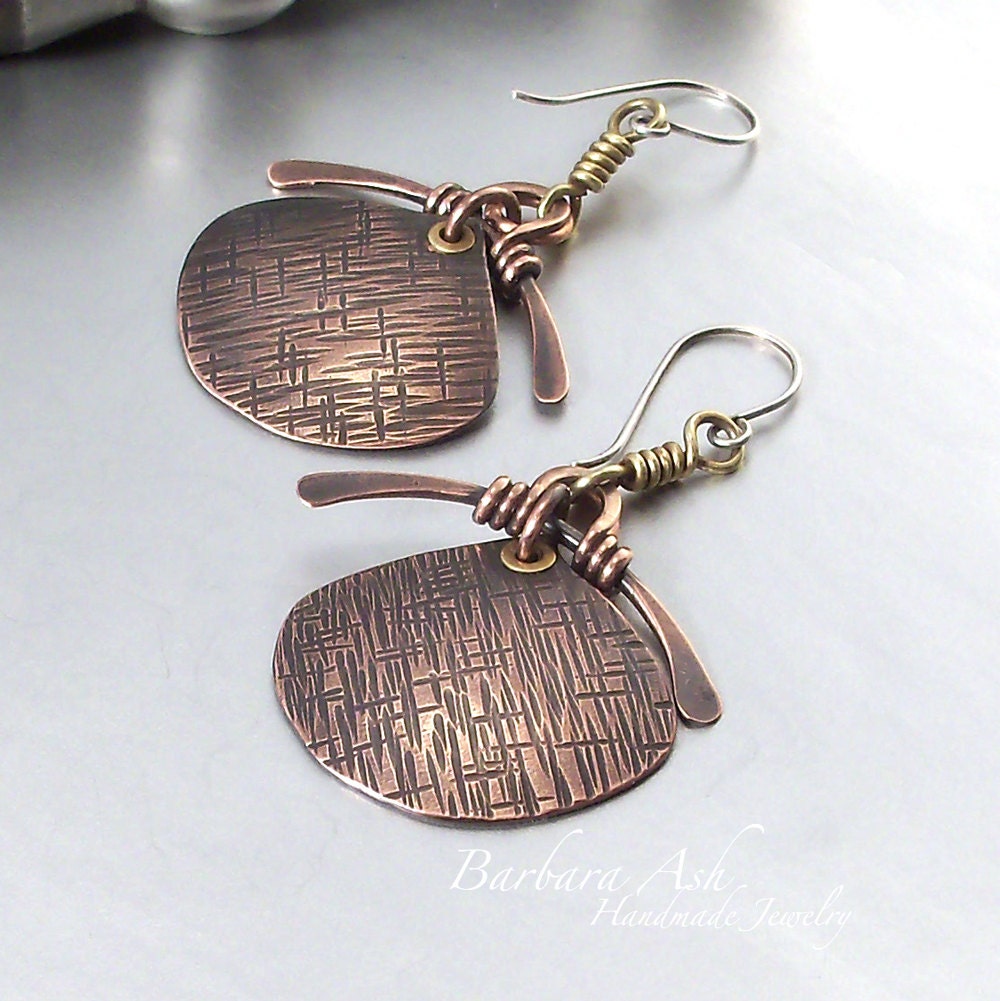 Source: www.etsy.com
Mixed Metal Earrings Fertile Crescent Ethnic Earrings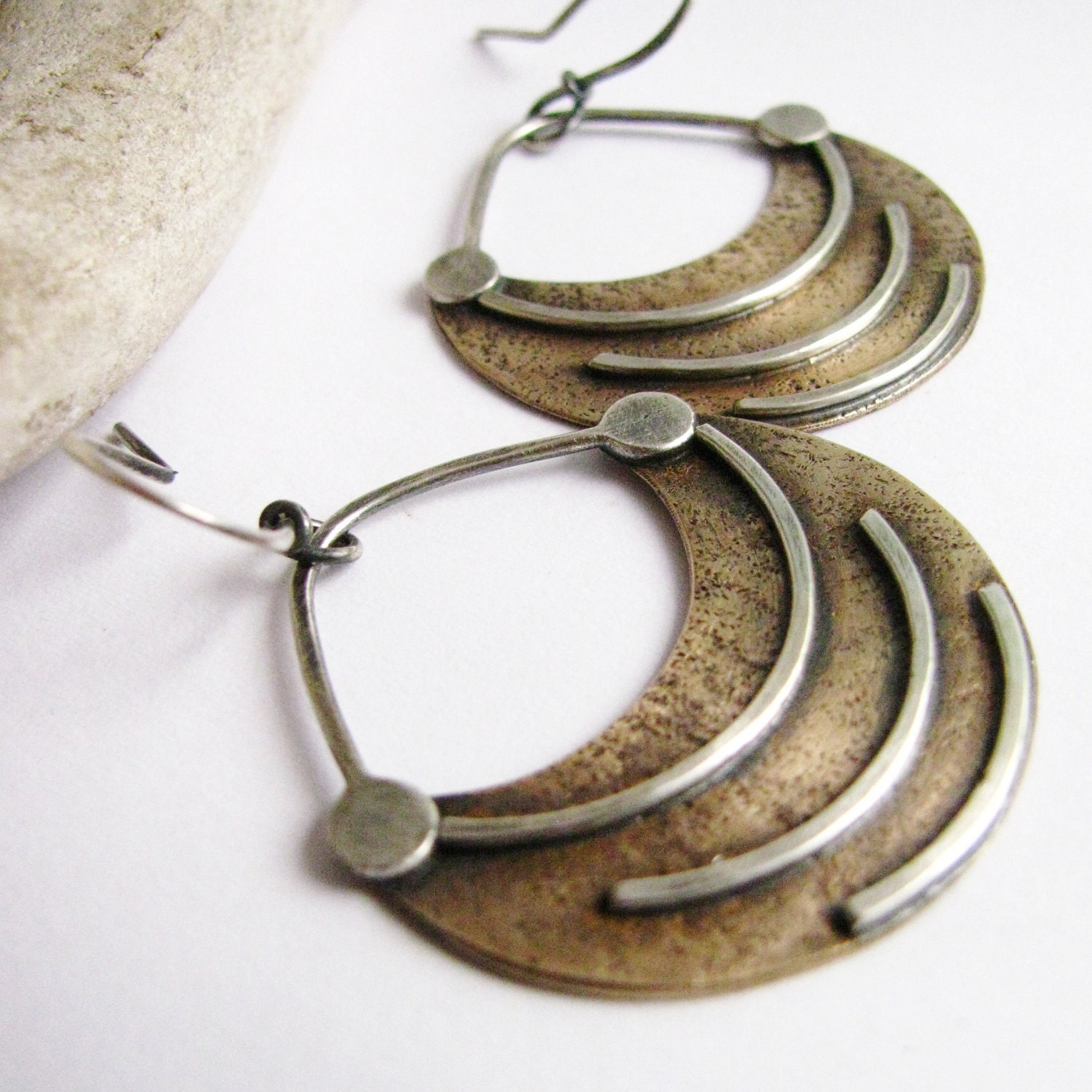 Source: www.etsy.com
Metal Jewelry Explained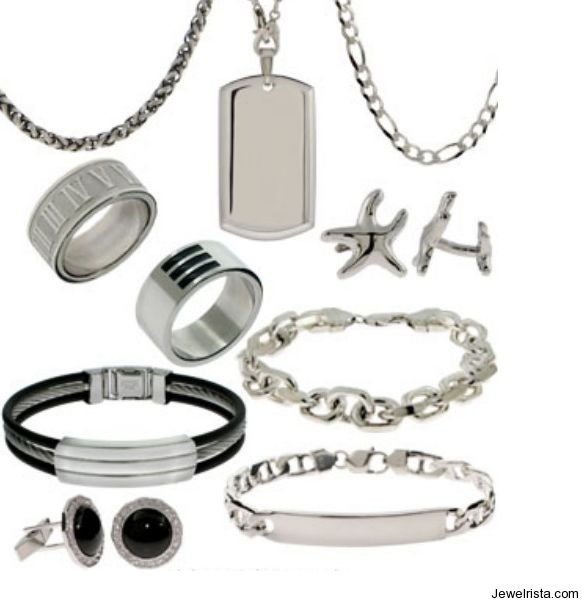 Source: jewelrista.com
17 Best Ideas About Metal Jewelry On Pinterest Jewelry …
Source: www.lamevallar.net
Everyday Fashion That Can Damage Your Health
Source: www.buzzle.com
Wire Wrapped Handmade Jewelry Mixed Metal Earrings Boho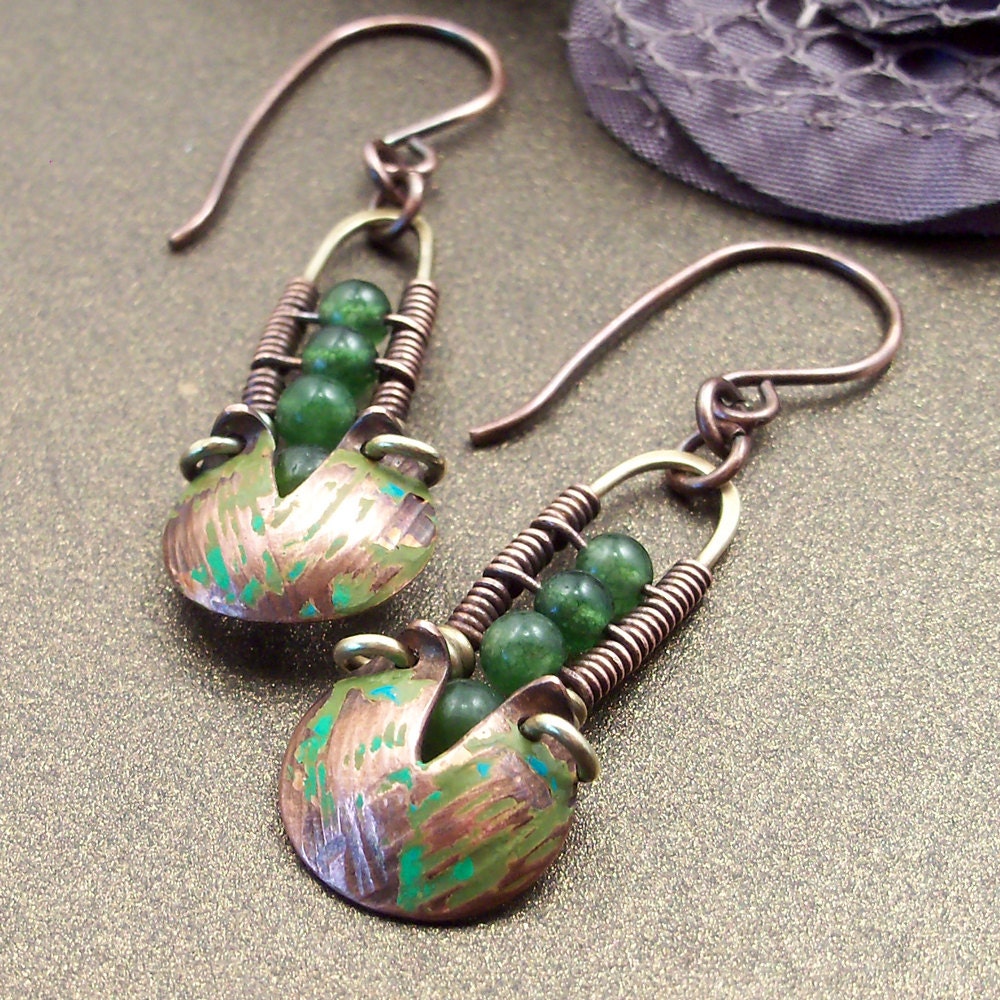 Source: etsy.com