Long gone are the days in which fake watches consisted of cheap brass and short-lived technology. Plagiarism factories working nowadays with modern machines and using some original parts. The result: Many copies are to hardly differ from the original. A big problem – for coveted brands and honest buyer.
Rolex is the most fake watches brand
Product piracy brought losses amounting to several million euro – trend the watch industry annually. All of the major watch manufacturers are affected, Rolex is involuntary. Jewelry plagiarism appear less frequently, because this area is much less brand-dominated. But also there are counterfeiters on the rise.
Private ownership is legal
The counterfeits from China come to 90 percent. From there, they urge the world market in various ways. A classic: the counterfeit watch as cheap holiday bargains. Who uses the fake for private use only and does not exceed the maximum value of import from abroad, is not even punishable by law here. The same applies to the acquisition of counterfeiting on the Internet. Who is against plagiarism, risking high fines. That discourages many on line stores not to advertise openly with professional forgeries in German language. A high-quality Web design and well-crafted photos often create a deceptively serious impression – leading more and more watch fans tempted. According to a study by Ernst & young, every third consumer has already bought a fake watch. 50 percent of it deliberately opted for a plagiarism.
Fight against windmills
Watch manufacturers do much to make life as difficult as possible for pirates. Measures such as holograms, watermarks, to place Microprint and artificial DNA on watches is however expensive. Usually, it is only a matter of weeks before counterfeiters copy these features.Stricter customs controls and consistent reporting of suspicious online shops are the most effective measures against the piracy trade.
Protection for consumers
What does this development mean for honest buyers? How can you be sure to go counterfeiters on the glue? Who wants to buy online, should contact only at stores with reputation. The purchase in the retail – with a renowned and established jeweler you trust is even more secure. Who buys watches second hand, should get ever advice from an expert.Only he can detect a fake beyond reasonable doubt through the examination of haptics, optics, mechanics and movement.
You want to check your watches and jewellery for authenticity? Or would like a second opinion before buying? We are there for you like.
Gallery
The Real Problem Of Fake Watches
Source: timelessluxwatches.com
The Real Problem Of Fake Watches
Source: www.timelessluxwatches.com
The Real Problem Of Fake Watches
Source: timelessluxwatches.com
Genuine: the Problem with Fake Watches and How to Spot One …
Source: watchponder.com
The Real Problem Of Fake Watches
Source: timelessluxwatches.com
The Real Problem Of Fake Watches
Source: timelessluxwatches.com
The Real Problem Of Fake Watches
Source: timelessluxwatches.com
The Real Problem Of Fake Watches
Source: timelessluxwatches.com
Didn't Know The Downside Of Collecting Vintage Watches …
Source: www.bobswatches.com
Vincero Collective Marble Series Watches
Source: www.dudeiwantthat.com
Seiko 5606-5100: the Iron Man from the Seventies
Source: www.onlyvintagewatches.com
How to spot fake: Omega Seamaster Watches
Source: www.detectafake.com
#TBT Omega Railmaster 39mm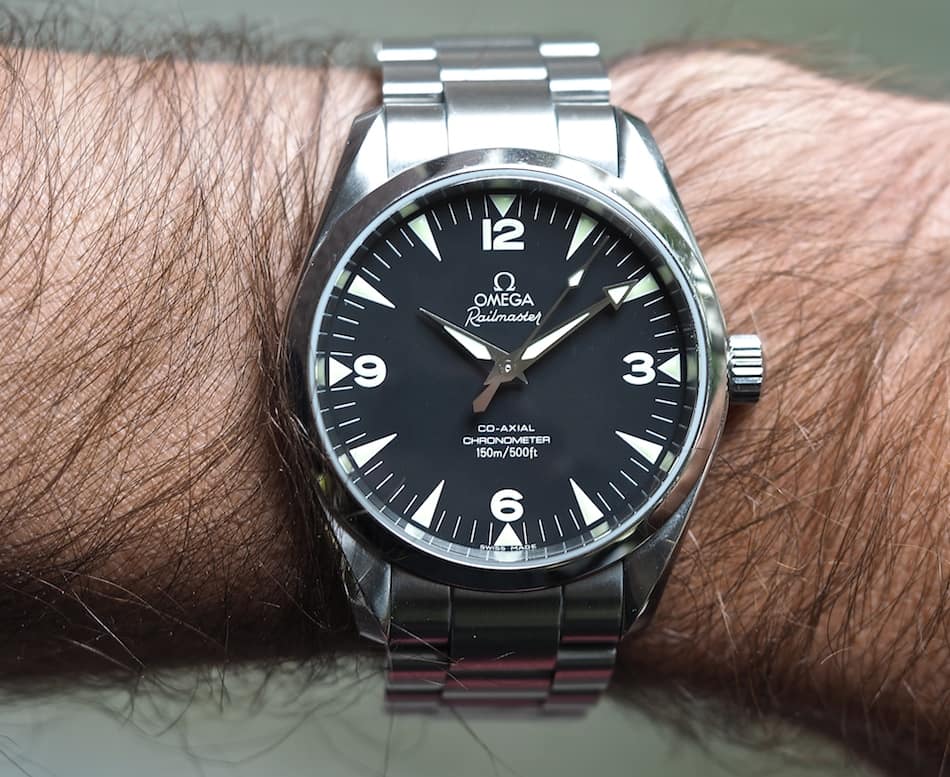 Source: www.fratellowatches.com
LG Watch W7 is a crazy blend of analog watch and …
Source: www.cnet.com
ALERT: There are fake Tudor Black Bay watches on the …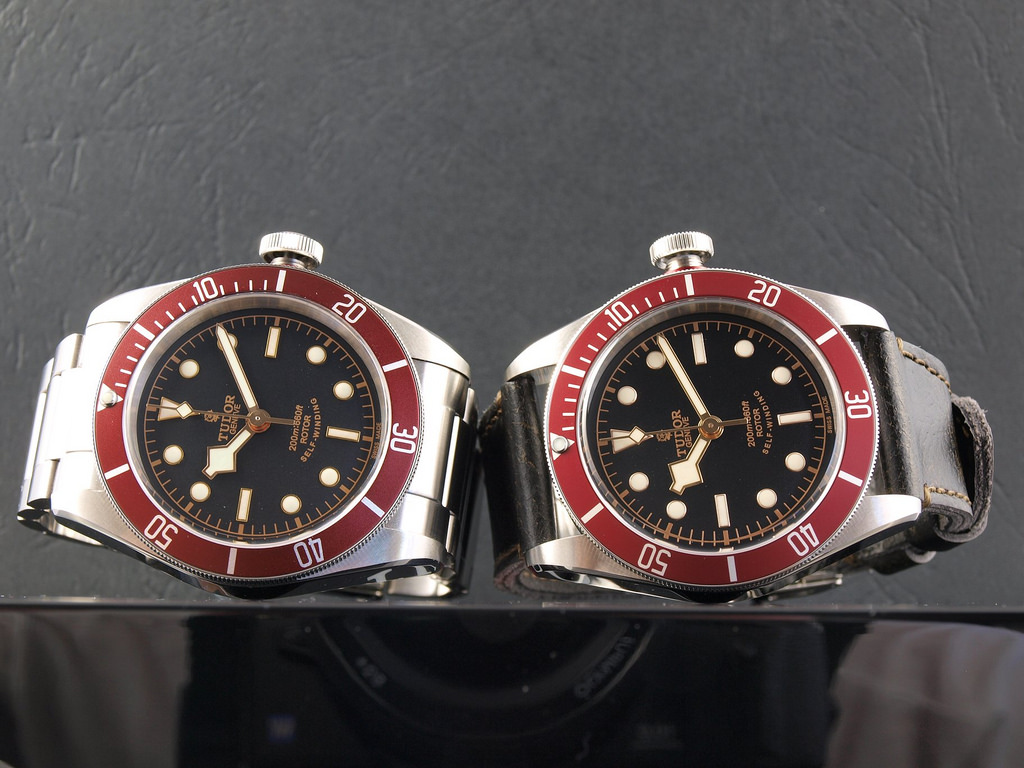 Source: timeandtidewatches.com
The Real Problem Of Fake Watches
Source: timelessluxwatches.com
The Real Problem Of Fake Watches
Source: timelessluxwatches.com
Gallery: How To Tell If Rolex Is Real,
Source: drawingpenciled.com
The Real Problem Of Fake Watches
Source: timelessluxwatches.com
LG Watch W7 is a crazy blend of analog watch and …
Source: www.cnet.com