Now, the wedding season is already in full swing. Traditionally, opens in May with many weddings and stretches into September. Because of course everyone would get married actually then, if the weather is nice. Sure, there are some exceptions, but the high season is spring and summer about it. While some don't like so hot like it and prefer the may, June and September, others put on the warmer months of July and August.
Of course, everyone wants an absolute dream wedding. The wishes are very different. Some want a big celebration with hundreds of guests, others prefer quiet and in the smaller circle of family and close friends. At the choice of the location, there are also countless possibilities.Of a building, which can be nicely decorated a restaurant with beautiful garden up to the romantic castle applies to choose. Most begin their preparations a year in advance to have time to really enough. Even when selecting the location, it is just in time to save his favorite, because the most popular wedding venues also like to two years can be booked in advance. Who so at the actual wedding date not on the preferred location would give and terminology not quite as flexible, should begin rather earlier planning.
Infinite number of things should be considered for a wedding. For the women, the wedding is usually a girl's dream, which has expanded to more and more over the years. One of the main issues with security this is the dress. Whether you knew years how your dream dress to look once already in young teens or only fitting of your favourite chose, the wedding dress is the affair of the heart of the woman at a wedding. Matching dress it is also, to make a complete look, which is to make one again especially pretty on this day. For a small bag and of course the bridal jewelry it takes a great make up as well as a stunning hairstyle and the matching accessories such as a shawl or jacket may be!
But what jewelry for the best suits the dress? First of all, one should wonder how much jewelry at all it may be. Will's earrings, necklace, bracelet and hair jewelry or fits the dress maybe even no chain because it has a distinctive neckline? Who wears gloves, requires perhaps no bracelet. Or just a chic bracelet on the gloves is the highlight?Generally speaking, if the dress is already very expensive, the jewelry a little in the background should be. Then, a fine necklace in silver or gold and matching earrings might is right. Or a pretty bead sets is also always a great highlight for the very classic brides.
If you have chosen a white dress on a more subtle version, it must be like something striking in the jewelry. A necklace with a little glitter glamour is, for example, immediately add a touch to the Brautoufit. A string of pearls, which gets out more and more pearls to the Center, was also a special eye-catcher for this unique day. Even when the hair accessories, it is important to weigh how much Tam Tam is already present in the outfit. For a romantic wedding, sweet floral are always an eye catcher, Bobby pins with Rhinestones fit very well with an elegant bride.
Finally, every bride must find their own idea of the dream outfit, this may get quiet a few wedding dress magazines and discover the own favorite pieces here and there. The most important jewelry is wedding ring itself the other day anyway!Once this is replaced with the person you love, the smile on the face of the bride will replace most certainly all jewellery in the world!
Gallery
What Bridal Jewelry Should I Wear With My Cap Sleeve …
Source: www.amandabadgleydesigns.com
e-marrige Should You Wear Bridal Pearls with Your Wedding …
Source: www.e-marrige.net
Fashion Tour: How to Choose the Perfect Wedding Jewelry …
Source: fashiontrendsview.blogspot.com
How to Pick the Perfect Wedding Jewelry for your Dress …
Source: www.oliveandpiper.com
Bridal Necklace Ideas for Strapless Dress – WeddCeremony.Com
Source: weddceremony.com
Accessories & Jewelry Ideas for Casablanca 1975
Source: boards.weddingbee.com
How To Choose Your Wedding Jewelry
Source: theeverylastdetail.com
Jewelry to Wear with a Strapless Dress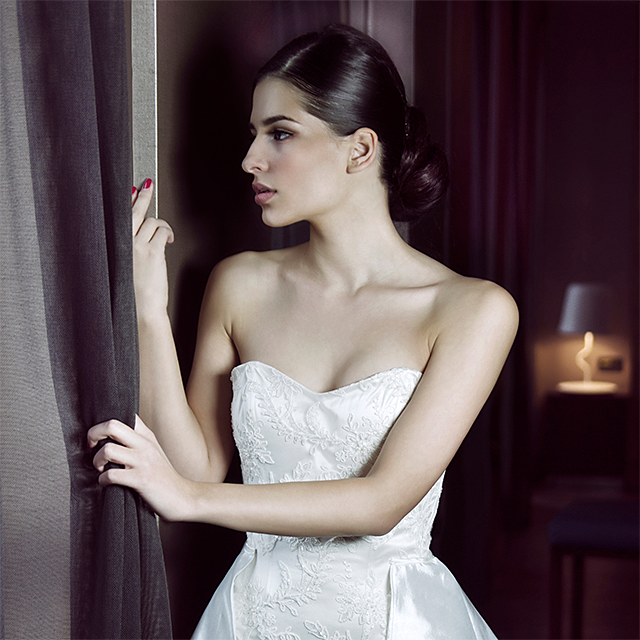 Source: www.jewelrywise.com
Bridal Jewelry for Every Wedding Dress Style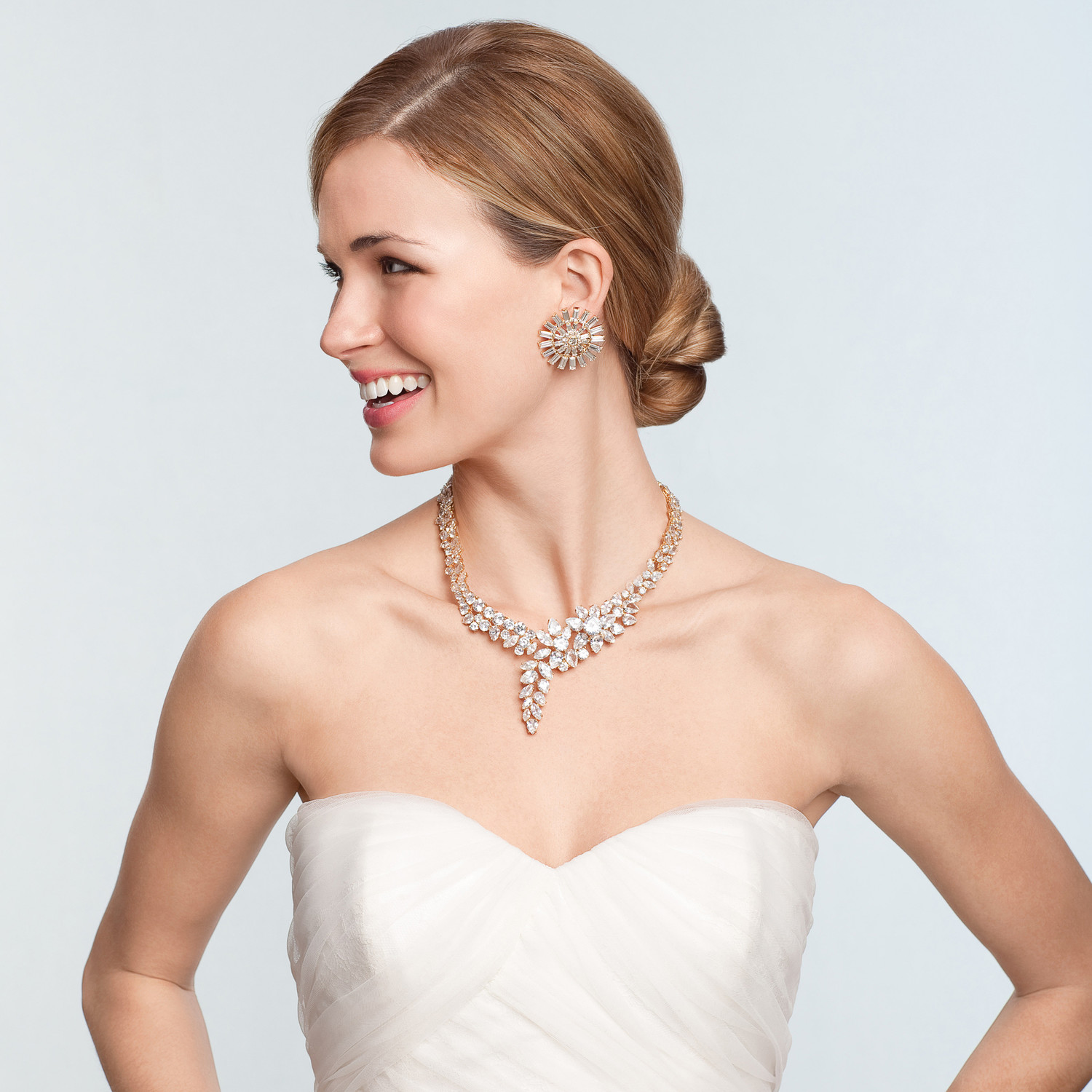 Source: www.marthastewartweddings.com
Jacquelin Exclusive 19880 Dress
Source: www.missesdressy.com
How to Perfectly Choose Our Wedding Jewelry
Source: www.jewelrygossips.com
westcavestyledshootcarleajphoto_136
Source: www.petalpushers.us
How To Choose Your Wedding Jewelry
Source: theeverylastdetail.com
How to Accessorize: Jewellery for One Shoulder Dresses …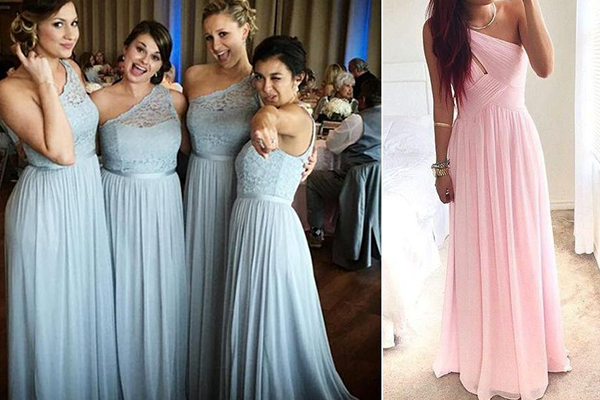 Source: www.everafterguide.com
Inspired Weddings: Accessorizing with the best bridal …
Source: inspiredweddings.blogspot.com
How to Accessorize: Jewellery for One Shoulder Dresses …
Source: www.everafterguide.net
Pretty Bridal Jewellery to Compliment Every Wedding Dress …
Source: www.whowhatwear.co.uk
Which Necklace to Wear With What Neckline
Source: edanafashion.wordpress.com
Best Wedding Jewelry Ideas and Suggestions for Brides-to …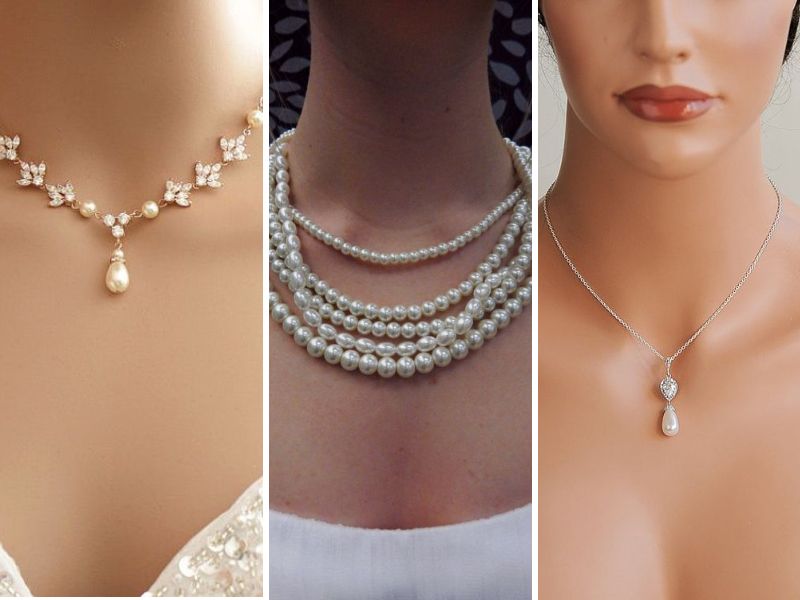 Source: www.everafterguide.com
V-neck wedding dress… Did you wear a necklace? Share pics!
Source: boards.weddingbee.com