Every woman knows that various jewels can suffer wear over time, losing much of their shine and beauty, but with some basic care, it is possible to make their pieces remain perfect and full of life. Want to know what special care you should take with your gold-plated jewelry? Check out our tips!
What Can Damage Your Gold Plated Jewelry
In addition to chemical processes, the handling of the pieces and their use on the beach, in the pool and in the bath can damage their jewelry. And did you know that even the use of medications can darken gold-plated jewelry?
Cosmetics, perfumes, hair care products and cleaning products may contain corrosive agents capable of destroying your garment. And believe me, one of the most aggressive agents responsible for darkening your gold-plated parts is sweat, because it contains many harmful agents, such as acids, sulfates, phosphates and chlorides in their chemical composition.
Care Of Conservation
It is not necessary to ban the use of hygiene and cleaning products if you want to keep your gold-plated jewelry, just a few precautions. For example, apply creams, deodorant and perfumes a few minutes before placing the piece, avoiding possible chemical reactions. It is also important to be without your jewelry when applying dye to your hair.
Another important care is always to remove your gold-plated jewelry when you perform some activity that can cause abrasion, falling or contact of your pieces with chemicals. Avoid even using them at the time of the bath as the soap can make your piece more opaque. The same care is advised when you go to the beach and pool.
Cleaning Gold Plated Jewelry
Let's start with what you should not do with your gold-plated jewelry: never use sponges to brighten your jewelry and do not use acetone, toothpaste or alcohol to clean your jewelry. Boil them, then, no way! These are practices done by many people who believe they are helping to preserve their parts, but they are not really well-suited.
Avoiding the above actions is a good start, but even if you follow these precautions it is normal that over time appear dark spots on your parts. If your jewelry is bathed in 18k gold, there is a specific product for cleaning it. Soak the part in this solution and rinse under running water. To dry, use a clean flannel.
In jewelry with baths of other carats, or for those that have not yet stained, you can use running water and coconut soap in cleaning. After cleaning, make sure to dry the piece thoroughly to prevent oxidation.
And be aware, if your gold-plated jewelery has pearls, they can not be wet at all. Cleaning is done with the aid of a dry cloth.
One thing is certain: if you follow this care, your gold-plated jewelry will remain beautiful and new for much longer. Now, tell us: what are the care you have for the conservation of your gold-plated jewelry? Is there another tip that we do not include here? Get Involved!
Gallery
Army Pendant Necklace 14k Gold-Plated 20 "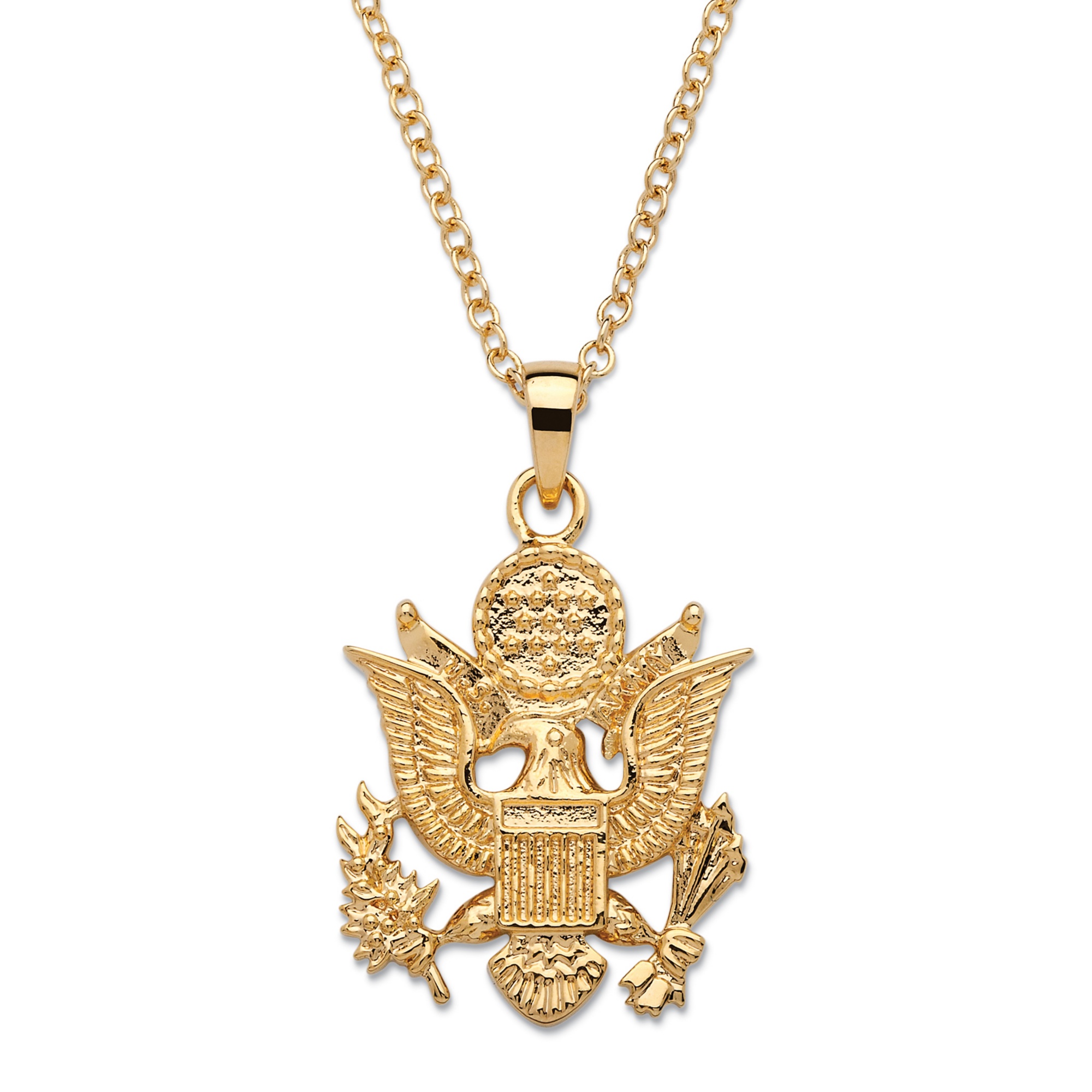 Source: www.palmbeachjewelry.com
Gold Plated Light Blue Traditional Earrings & Mang Tikka …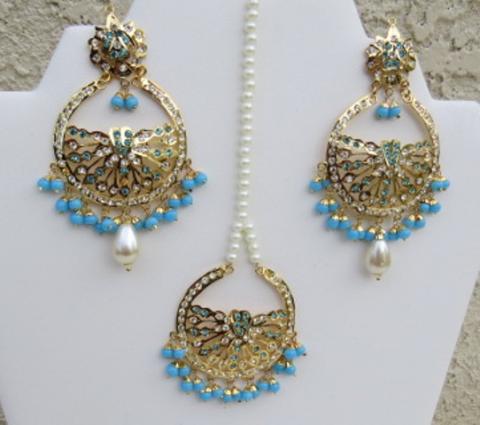 Source: www.desiclik.com
Indian Bollywood Fashionable CZ White Pearls Ethnic Gold …
Source: www.desertcart.ae
Golden Hamsa Talisman / My Meskel
Source: www.mymeskel.com
Marine Corps Pendant Necklace 14k Gold-Plated 20 "
Source: www.palmbeachjewelry.com
Making The Most Of Your Jewelry,goth Jewelry Wardrobe …
Source: vivid-dark.us
18K Gold Plated Ben Franklin Stainless Steel Iced Out …
Source: www.ebay.com
18K Gold Plated Iced Out CZ Chess Stainless Steel Rope …
Source: www.ebay.com
Lowell Hays Gold Plated TCB Necklace
Source: store.graceland.com
14kt Gold Plated Double Horn Pyrite Necklace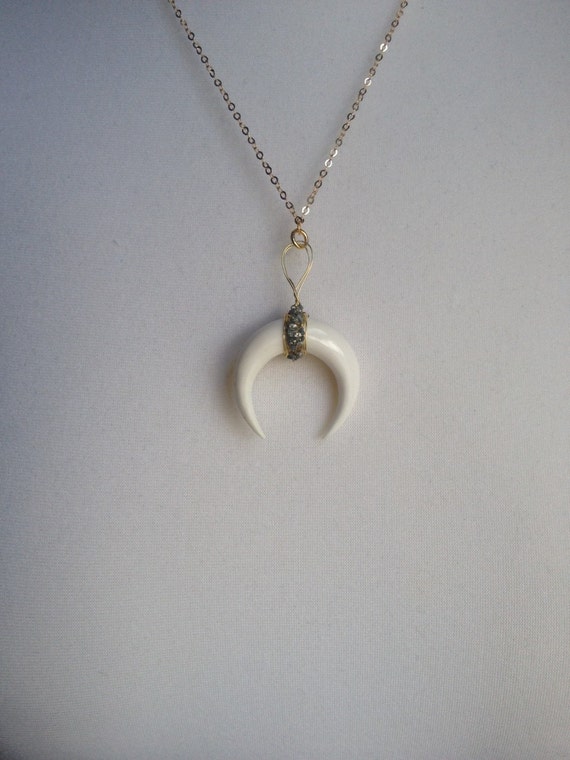 Source: www.etsy.com
18K Gold Plated Iced Out MARIO STAR Stainless Steel Box …
Source: www.ebay.com
Aqua and Red Cotton Thread Gold Plated Earrings by Akihi …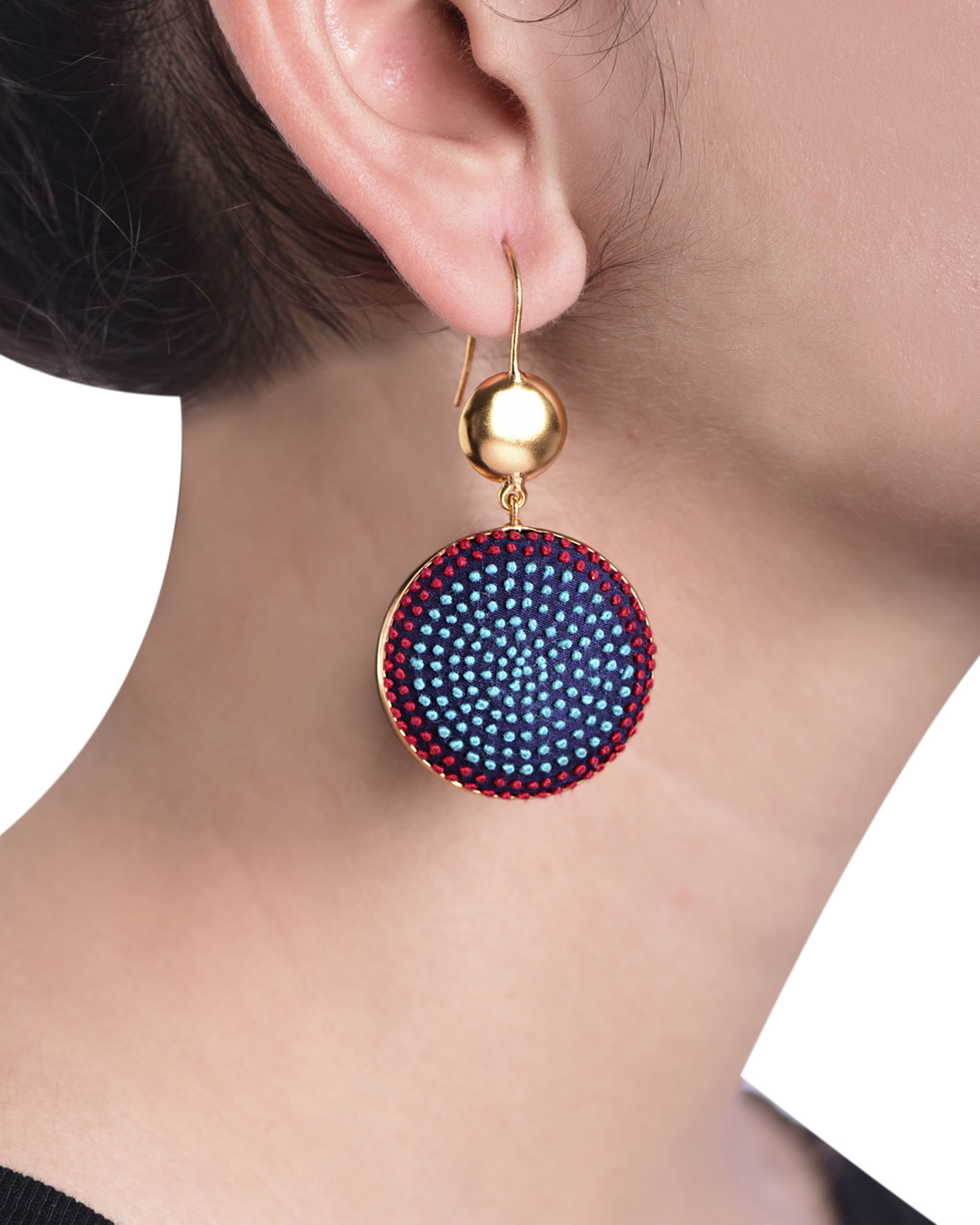 Source: www.thesecretlabel.com
Men's Emerald-Cut Genuine Black Onyx Praying Hands Two …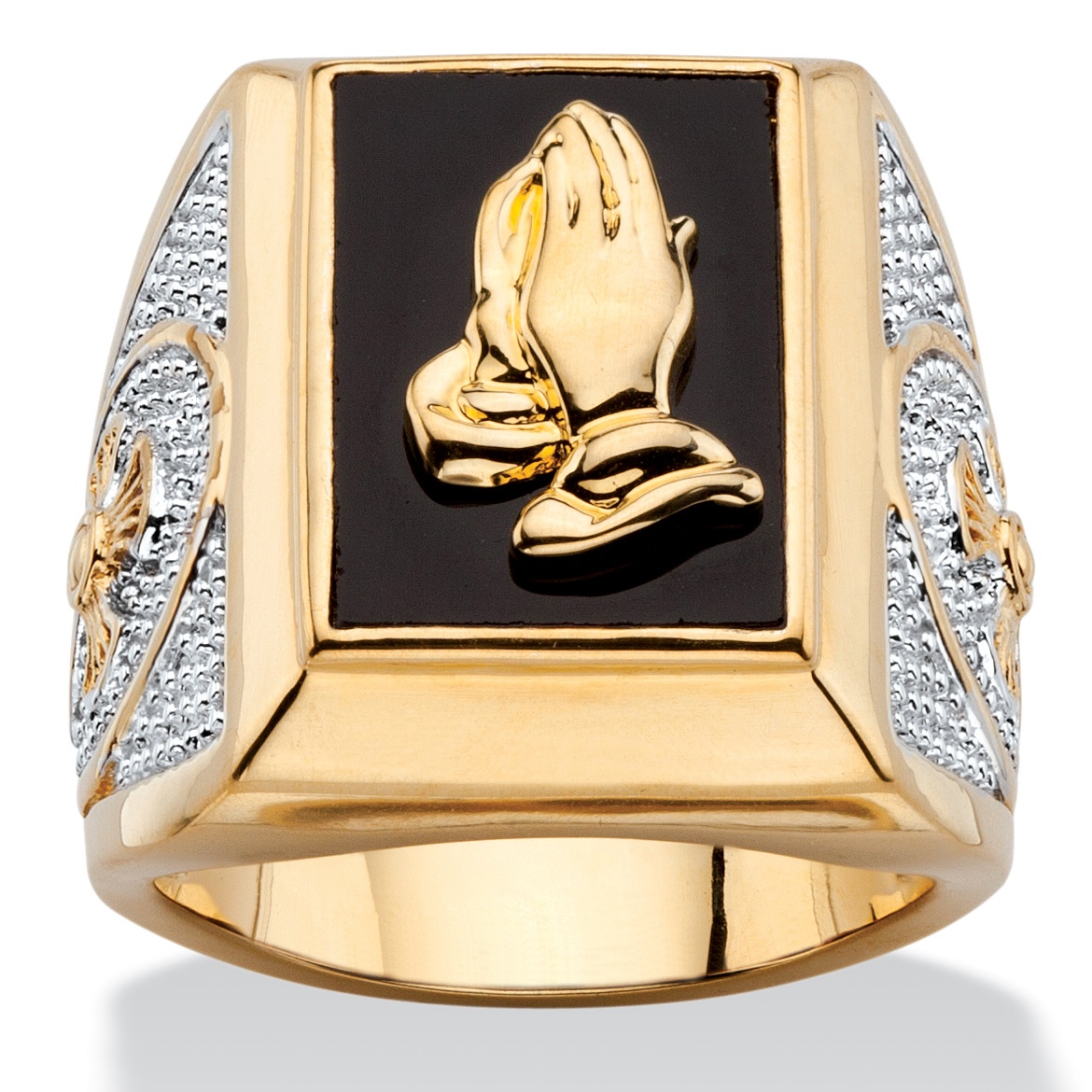 Source: www.palmbeachjewelry.com
Guardian Angel Charm Necklace 14k Yellow Gold-Plated 18 …
Source: www.palmbeachjewelry.com
space necklace Planet Necklace agate necklace Universe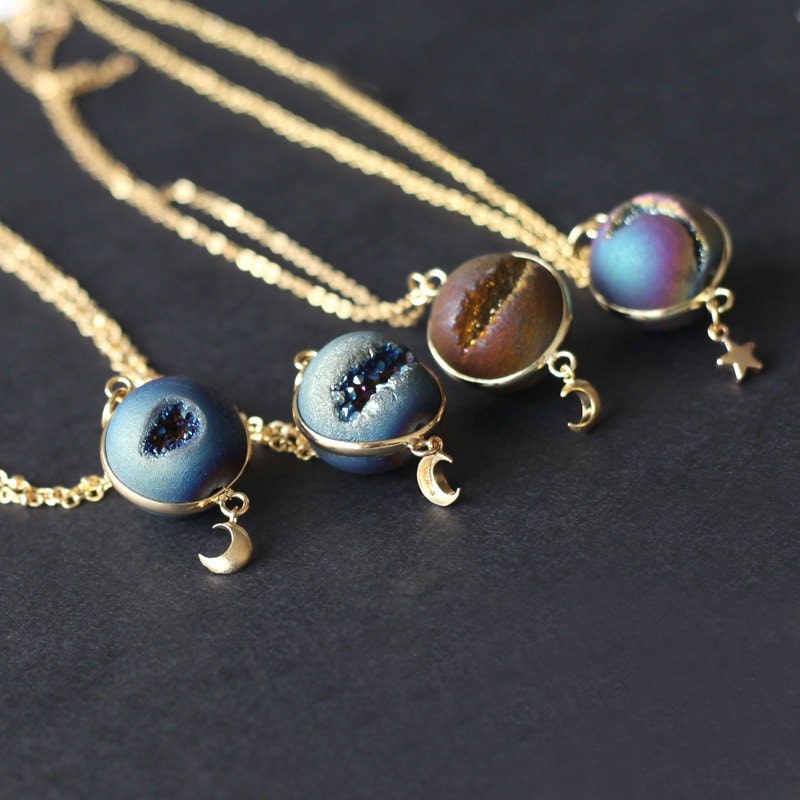 Source: www.etsy.com
Men's 14k Gold-Plated American Eagle Coin Replica Nugget …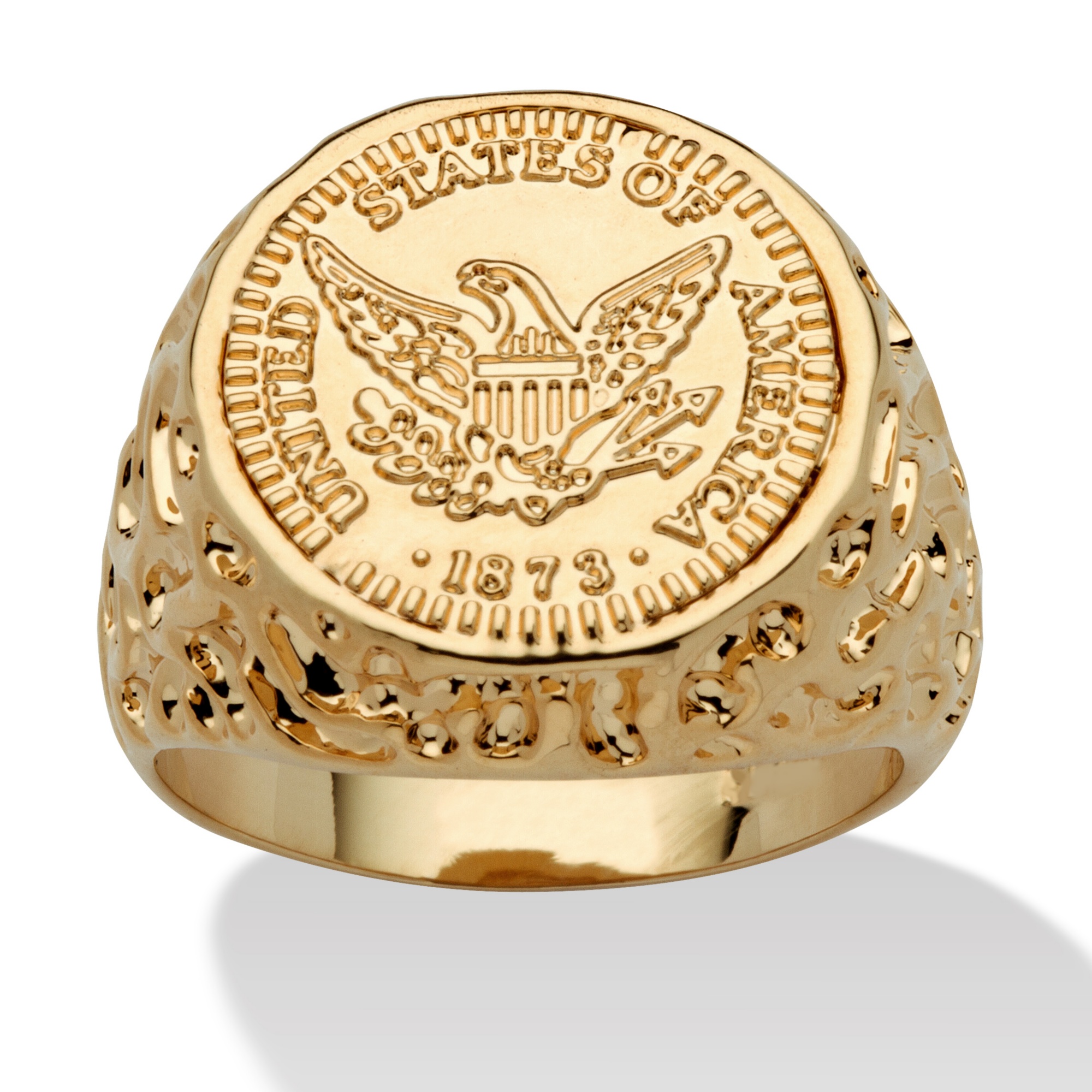 Source: www.palmbeachjewelry.com
gold antlers necklace elk deer necklace hunting necklace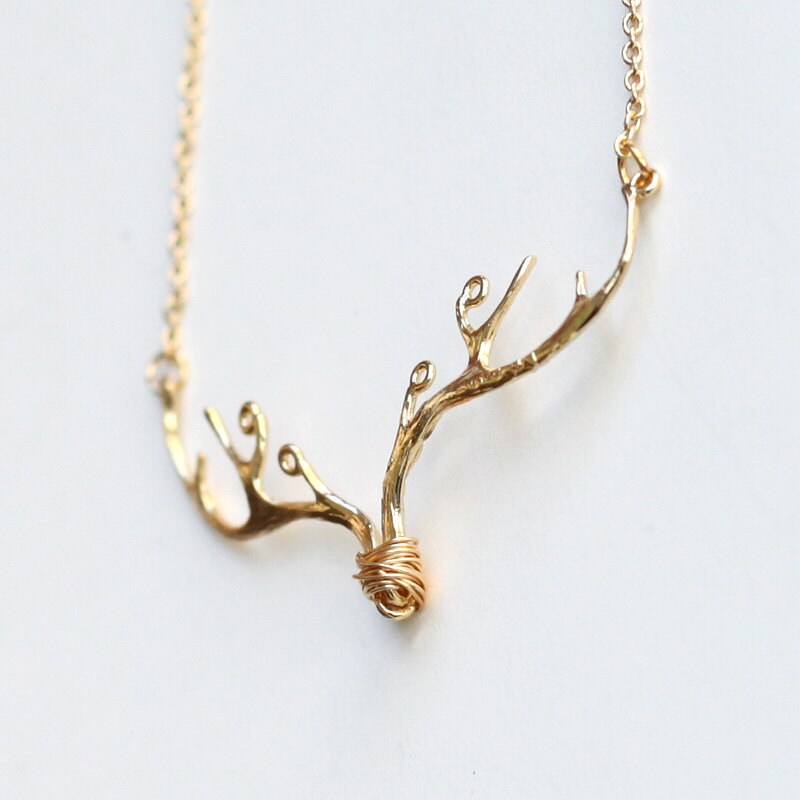 Source: www.etsy.com
1.03 TCW Marquise-Cut Cubic Zirconia Engagement …
Source: www.palmbeachjewelry.com
locket pendant necklaceantique brass Locket Necklace with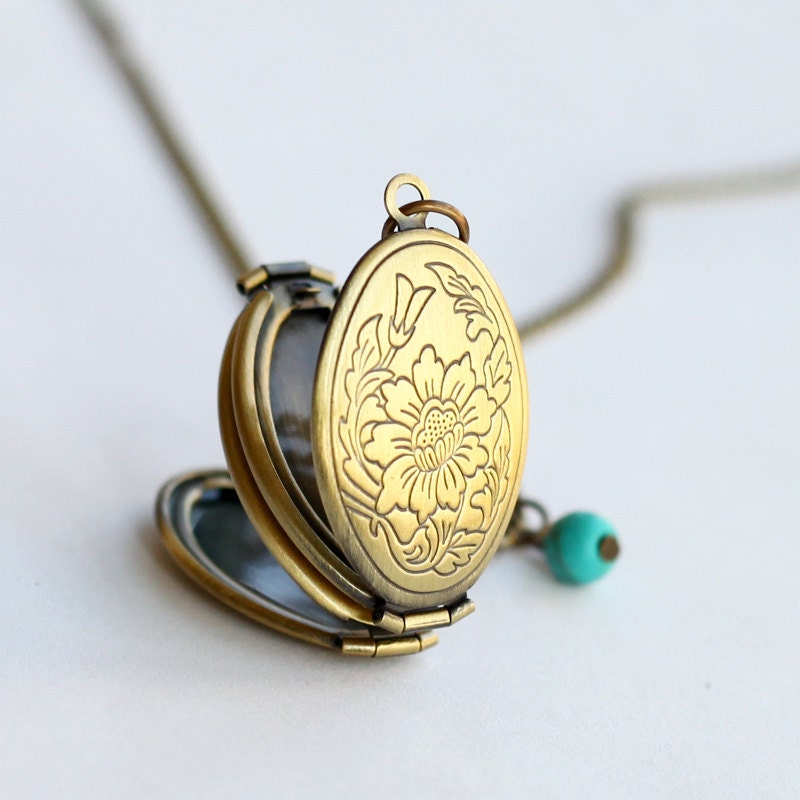 Source: www.etsy.com
Anazoz Gold Plated Two Layer Cubic Zirconia Moon and Star …
Source: www.desertcart.ae